Early Finish Thurs 19th Sept / Late Start Fri 20th Sept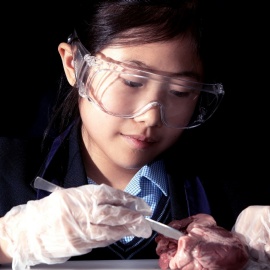 The School will close early on Thursday 19th September 2019.
This early closure is required in order to prepare the School for our Secondary Transfer Evening event.
Students will return to their tutor classrooms at 1.50pm for registration and will be dismissed at 1.55pm. Parents and carers should make arrangements for these timings.
There is also a late start on Friday morning with students expected to be in School at 9.35am for registration at 9.40am.
Please be aware that students are not permitted on site until 9.20am at the earliest. Students arriving before 9.20am will need to wait off site in the neighbourhood.
Mr L Conduit-Smith, Deputy Headteacher