A Level Results Day - Thursday 15th August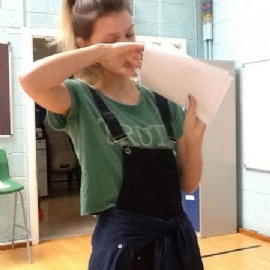 The A Level Exam Results Day is Thursday 15th August at 9.00am in the Hall.
We would like to make this a really special occasion as we know how hard our students have worked over the last two years. Students should arrive in the Hall at 9.00am where results will be issued.
Staff will be on hand to support and guide students with their university choices.
We thank all Year 13 students for their hard work and commitment this year and we wish them all the best in the future.
The Sixth Form Team