Year Leader - Year 7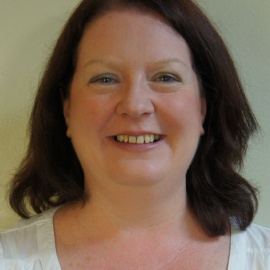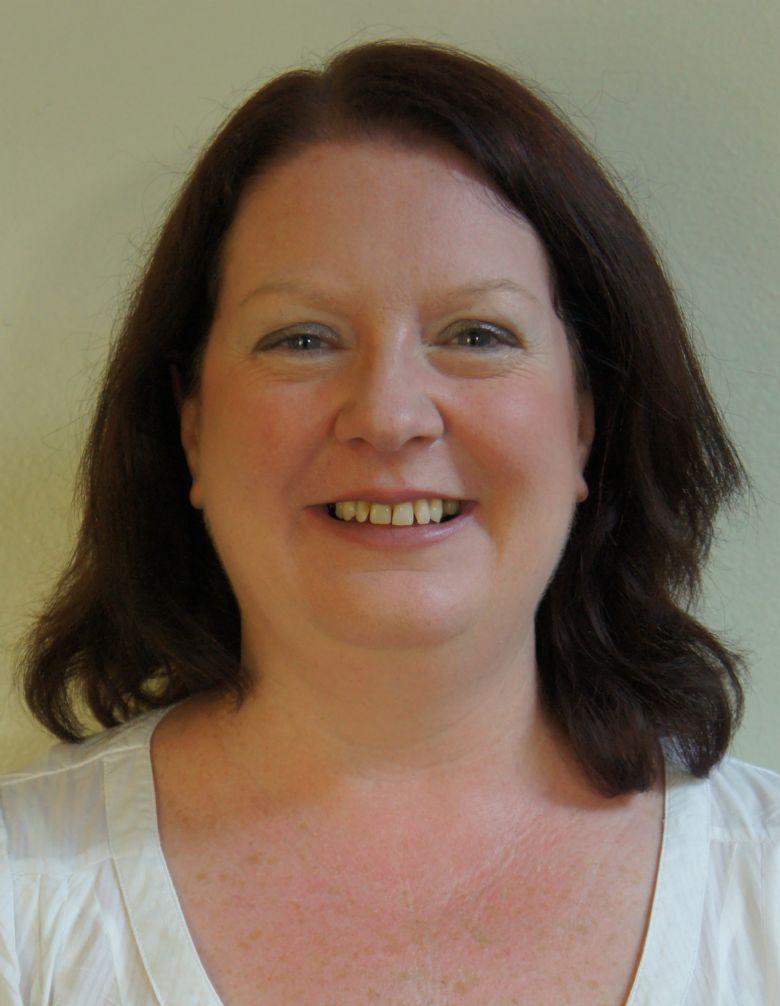 From 3rd June, following the half term break, Mrs Devaney will become Year Leader for Year 7 students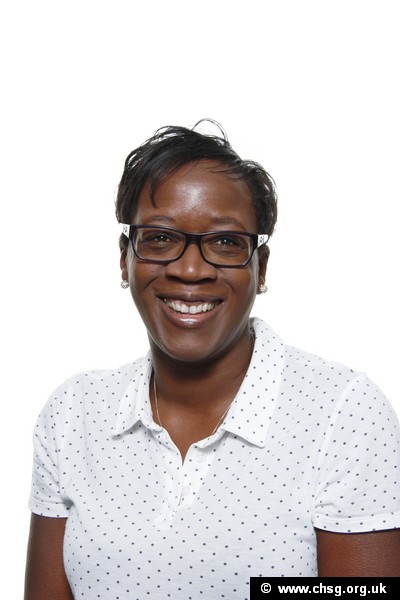 Miss Stanley and Mrs Gill will now focus on the new intake for September and, from 3rd June, will start the transition visits to primary schools. Until this time, Mrs Devaney has been leader of Year 11 but the Year 11 students are now into their immersion and exam schedule. Mrs Devaney will work closely with Miss Henry who will support her as Assistant Year Leader.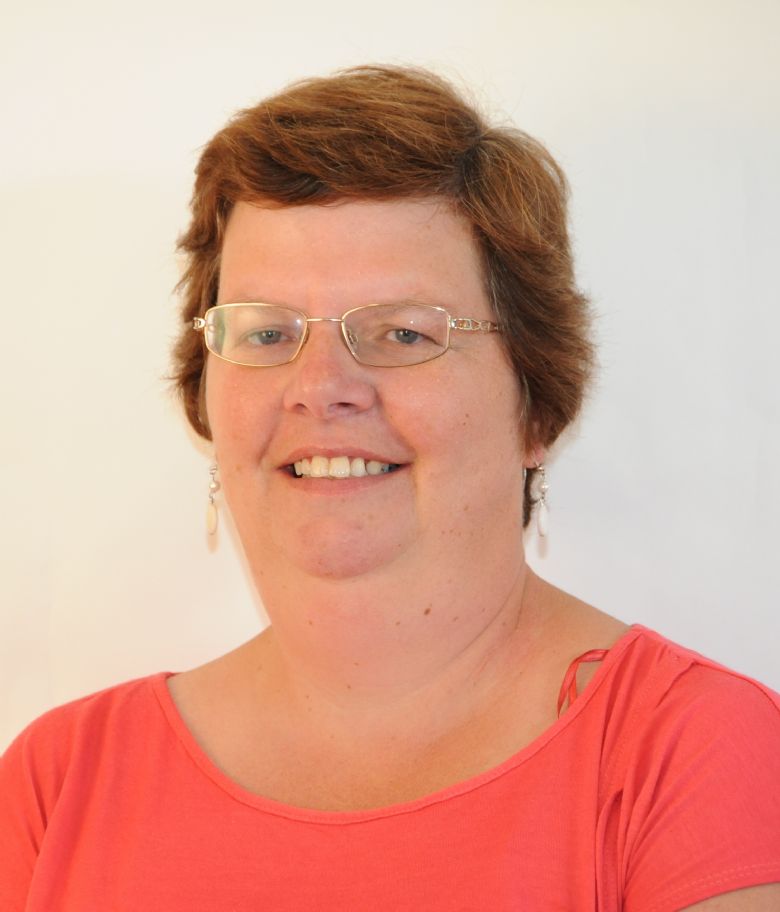 Year 7 tutors will continue to be the first point of contact for students. Mrs Newman, Pastoral Officer, will continue to work with the year group so consistency is maintained.
Year 8 is a vital year for students' future and the priorities for the year group will be to focus on creating a positive environment so that all students may learn and achieve. During the course of Year 8 each student will be asked to make important decisions regarding her education, choices that lead to her GCSE options and it is important that these choices are well informed. The teaching and pastoral staff will continue to set challenging targets for the students but will support them as much as possible to help them achieve these targets and help inform their choices.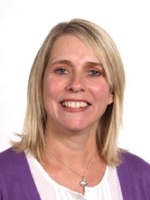 Attendance and punctuality in school is going to be more important than ever next year and Mrs Devaney will be working closely with Mrs Mellish, Attendance Officer, to meet with parents and students where attendance is a concern, to try and help remove any barriers to learning. We will, of course, continue to reward excellent attendance.
As well as the focus on Learning and Achievement, there will be several opportunities to celebrate achievements in the year through assemblies.
Parental support is important to us and as much as possible we will endeavour to keep parents informed of activities and support going on in school. All extracurricular activities and events are available here on our website: Extra Curricular Activities. Parents who have any concerns can contact Mrs Devaney via email at ndevaney@suttonmail.org or by phone on the school number.
Mrs Devaney is looking forward to working with the year group over the next four years to help the year group achieve their very best.