Chess at CHSG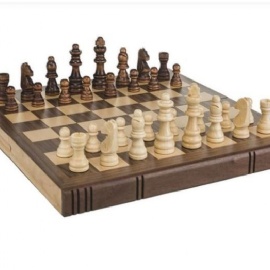 CHSG's first ever online chess tournaments were held before the Easter break.
"Every chess master was once a beginner." – Irving Chernev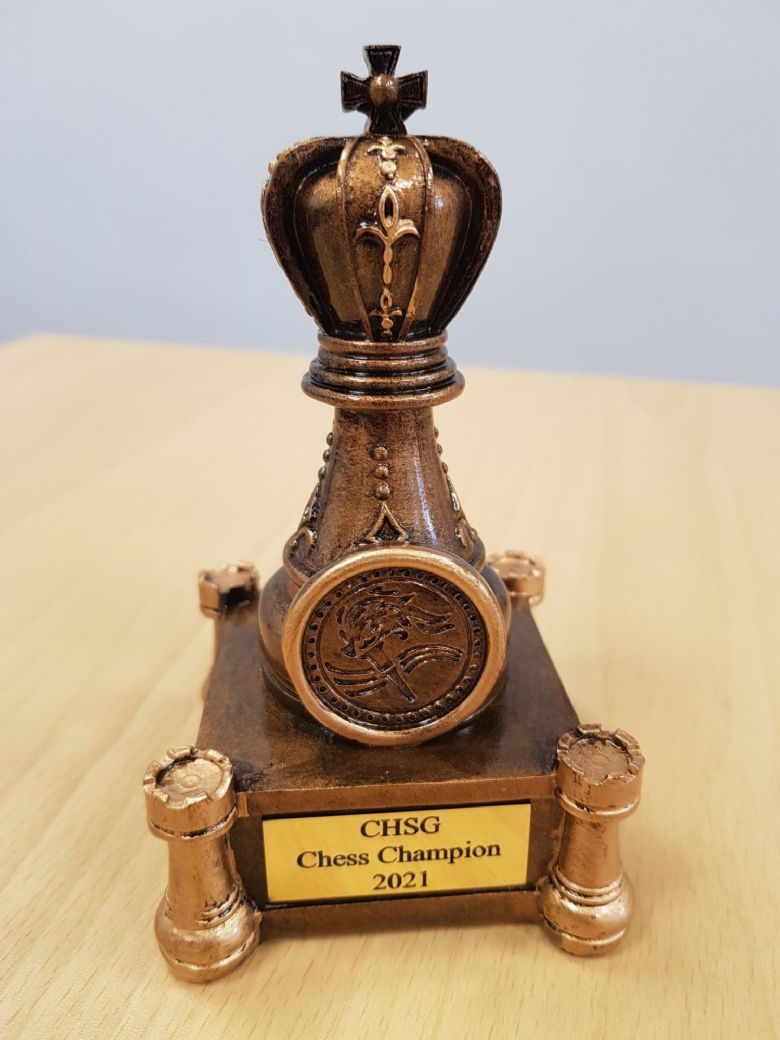 There were two tournaments, the first was for Year 7 and Year 8 students and the second included girls in Year 9 and above.
Our participating students were a broad mix: some students only began to play chess during lockdown and others had been playing for years. Even so, they all shared an enthusiastic passion for playing chess.
Early versions of chess began to develop during the 6th century AD, but our competitors found the online matches to be a new way of playing the game. During COVID-19, virtual matches transcended restrictions and brought students from different year groups to challenge each other for the title of CHSG Chess Champion 2021.
Congratulations to our champions: Year 8 Imasha W and Year 10 Evie B!