Schools' Club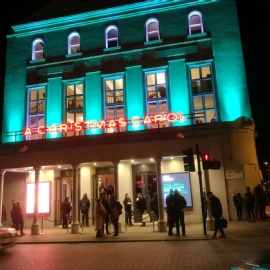 Drama students in Years 10, 12 and 13 involved in the Schools Club project visited The Old Vic Theatre to see 'A Christmas Carol' to enhance their learning.
Twenty six students attended the performance following a workshop in school during the previous week. This was to explore the design elements that are used in the performance.
The Old Vic partners with 40 secondary schools, engaging with up to 30 students in each school for the full academic year. Schools Club supports the curriculum and works with schools and students from areas of London with poor arts provision. The programme is designed to develop an interest in theatre, encouraging the next generation of theatregoers and theatre makers.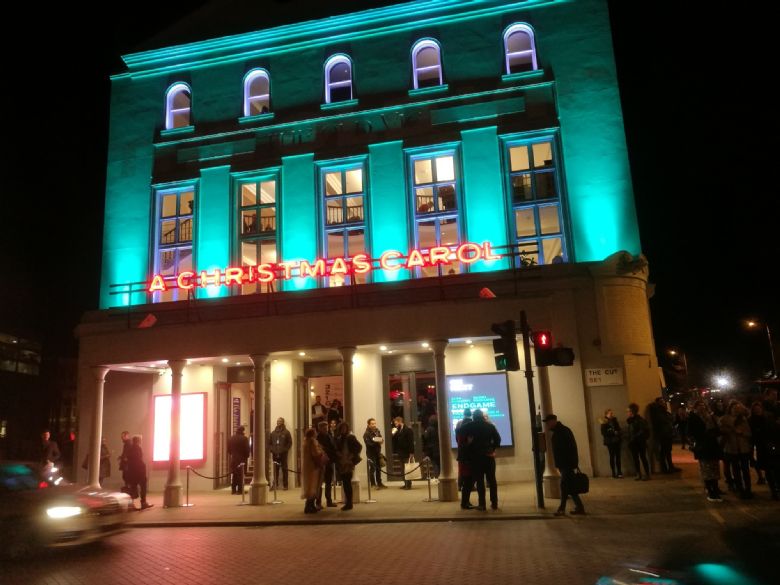 A good time was had by all and Tiny tim stole the show.