Wellbeing at CHSG

At CHSG we take pride in supporting our students' social, emotional and spiritual needs.
At CHSG we take pride in supporting our students' social, emotional and spiritual needs.
A key focus for us is to further develop our students' sense of wellbeing and personal development. In light of this, I would like to introduce myself as Wellbeing and Personal Development Co-ordinator. This role is designed to promote and encourage wellbeing within the school on an individual basis and as a community.
One way we are promoting all the fantastic work that is done around the school to build a sense of wellbeing, is through the use of Instagram. There is an account that highlights what is happening on a weekly basis around the school as well as posts to encourage and improve both physical and emotional health. I would really love it if parents/carers followed too and supported the work that students and staff are doing. You can find the account @chsg_wellbeing and on the school's main account @carshaltonhighschoolforgirls.
As well as promoting wellbeing through social media, we have a dedicated team of Sixth Form Wellbeing Ambassadors who help and implement events and activities around the school. They were vital in helping deliver the tutor time and lunchtime activities during Mental Health Week. The theme this year was #beingourselves and students were encouraged to think about positive labels they can attach to themselves. These labels then made up a display in the wellbeing room. Students had the opportunity to take some time out at lunchtimes and take part in some mindfulness colouring. The wellbeing room has created a space where students can come and reflect. I'm pleased to announce that after Easter we will be introducing 'Chillout Tuesdays' where students can come on a Tuesday lunchtime and take part in some relaxation techniques and get a little bit of headspace.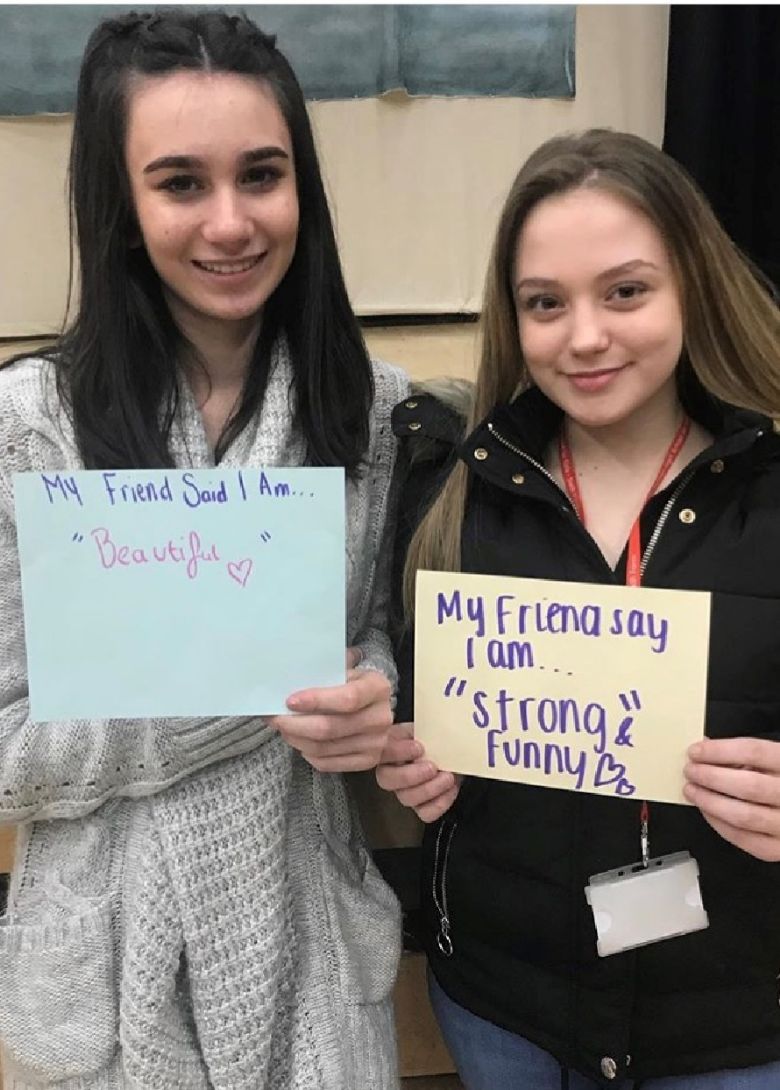 Students across all year groups have also had a number of assemblies on different aspects of wellbeing. The theme this term has been to 'take notice'. The assemblies have therefore looked at how to focus on how to process how you are feeling. This awareness can start to help young people deal more effectively with fluctuating emotions. One useful resource is the app My Mood Tracker (Free, iOS). My Mood tracker keeps track of you feel and helps you to notice that sad moods do pass, and potentially helps us link our mood to things we do, places we go and people we talk to.
We want our students to feel empowered and to have the capacity to live a full, productive life as well as have the flexibility and resilience to deal with its ups and downs. It is especially about the capacity to learn, enjoy friendships, to meet challenges, to develop talents and capabilities. Hopefully the development of this role can ensure we are continuing to address the needs of all our students.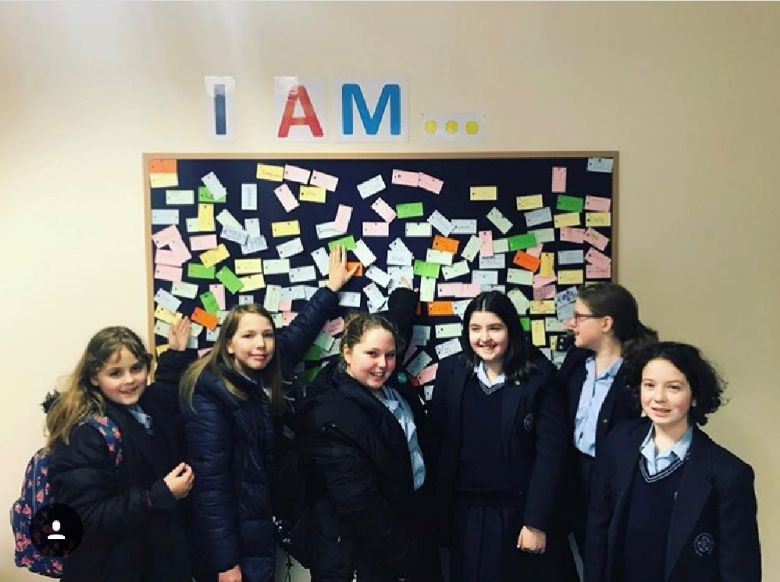 I am also keen to have feedback from parents as to what you think would benefit your child. If you have any suggestions then please email me at
jlowe12@suttonmail.org
.
Miss J Lowe