Year 11 Prom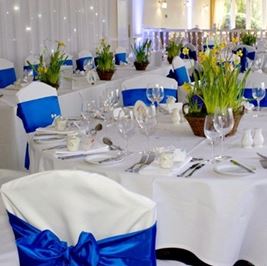 The Year 11 Prom will take place on Wednesday 4th July at Kingswood Golf & Country Club, Sandy Lane, Tadworth, Surrey KT20 6NE.
The night is from 7-11pm and parents/guardians are asked to make appropriate transportation arrangements with students attending.
Exceptional behaviour is expected at the prom, as it is a final time for the year group to come together and just enjoy a night of elegance and fun.
For further information or enquiries about the Prom please contact Miss Ishola oishola1@suttonmail.org.