MacMillan Cancer Support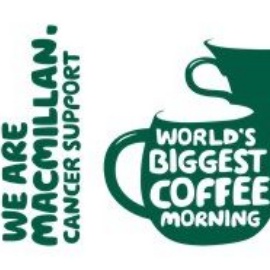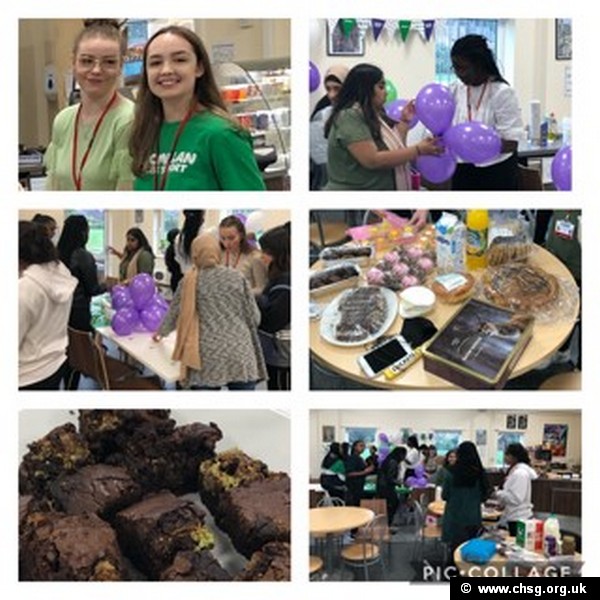 On Friday 25th September, a small team of Year 13 students got together to organise and run MacMillan Cancer Support's biggest fundraising event: the World's Biggest Coffee Morning, marking its 30th anniversary.
Each year, people around the UK and worldwide host their own Coffee Morning, and the donations received go towards Macmillan services, helping to fund Macmillan nurses and helping everyone with cancer to live life as fully as they can.
Due to unfortunate circumstances, the event was only open to staff and Sixth Form students, but that did not deter the team and only encouraged them to work harder. Gathering early on that Friday, the team set out to decorate the stand and price the food.
The successful event, which had been originally planned to only run for 2 hours, ended up lasting the whole day with the flow of buyers never stopping. A massive thank you to all students and members of staff that got involved and donated, or brought home-baked/store-bought tasty dishes which helped us raise over £140 for MacMillan Cancer Support.
Giovanna, 13RGO