Year 13 Pre Public Exams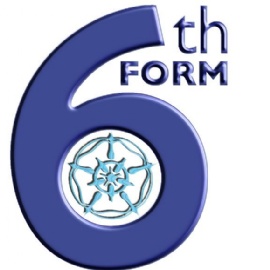 The Year 13 Pre Public Exams are scheduled for 24th-28th February 2020
The pre-public examinations are an important part of Year 13 as these will give a strong indication of how well students may do in the summer examinations, in addition to allowing teachers to see how we can best support students in the remaining terms of school.
Students should attend school as normal during the examination period as the exams will take place during lesson time. Students who do not have a pre-public exam scheduled in their lesson will attend normal lessons.
There is no study leave for students during these examinations.
Miss L Bevan, Head of Sixth Form