A Level Study - A Guide for Parents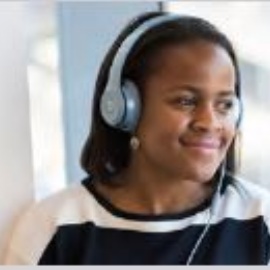 This Parents' Guide provides parents and carers with the information they need to help their teenage children make the right choices to create successful futures after A level and Sixth Form.
This online guide is designed to inform, involve and guide parental support. It includes the most up to date information on topics such as apprenticeships, universities and revision techniques:

The aim is to give you the best chance of helping your young person maximise their potential. It provides advice on:
Staying on top of school-work is so important for them and how you can help them do this;
Why routine it critical to success;
How to help them balance their time between work and play;
How to help them break down their work as if they were at school and
Looking to their future ambitions will help keep them on track.
Useful Websites
Search for University open/taster days
https://www.unitasterdays.com/
Search for UCAS advice
https://www.ucas.com/undergraduate/applying-university/ucas-undergraduate-advice-parents-and-guardians
https://www.ucas.com/undergraduate/results-confirmation-and-clearing/what-clearing
Search for Student Finance
Student Finance talk explained by Mark Alger (40mins)
https://www.loom.com/share/030e87d6e1a749038e0bf198eb9bde9d
Search for Apprenticeships
https://www.gov.uk/apply-apprenticeship
https://careerfinder.ucas.com/jobs/apprenticeship/
Virtual Work Experience support Post 18 applications
InvestIN is a London-based organisation led by a group of experienced professionals from some of the world's most competitive careers. They provide students with an immerse experience of their dream career before their start university or Apprenticeships, so they can get a head-start over their competition.
Thank you for your unrelenting support in what continues to be unprecedented times.
Miss Bevan, Head of Year 13