Bett Show 2020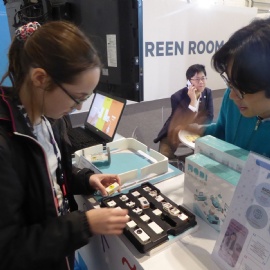 At the end of January Year 12 Computer Science students were invited to the Bett Show at ExCel London
The Bett Show is the leading exhibition for education software and technology equipment. A fantastic event which enhances students' understanding of Computer Science and its applications.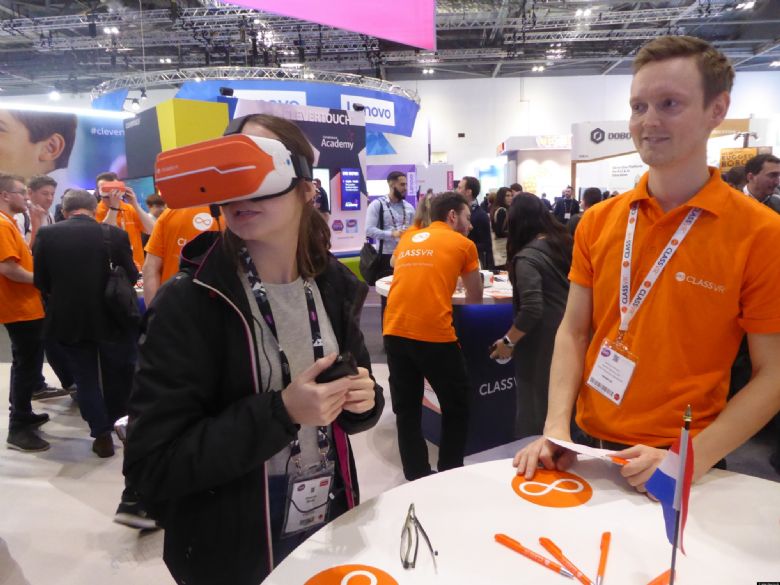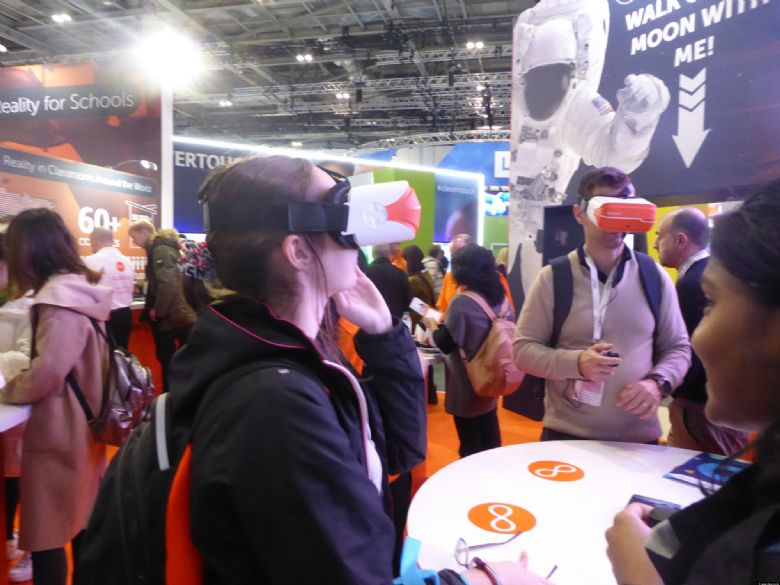 At the show the students got to test Virtual Reality (VR) headsets and try some new robotics technology. They attended a seminar called The Learning Amplifier: An immersive journey with mixed reality technology. During this, they learnt how, with VR, you could feel as if you are on another planet or deep within the Amazon rain forest without moving from a classroom.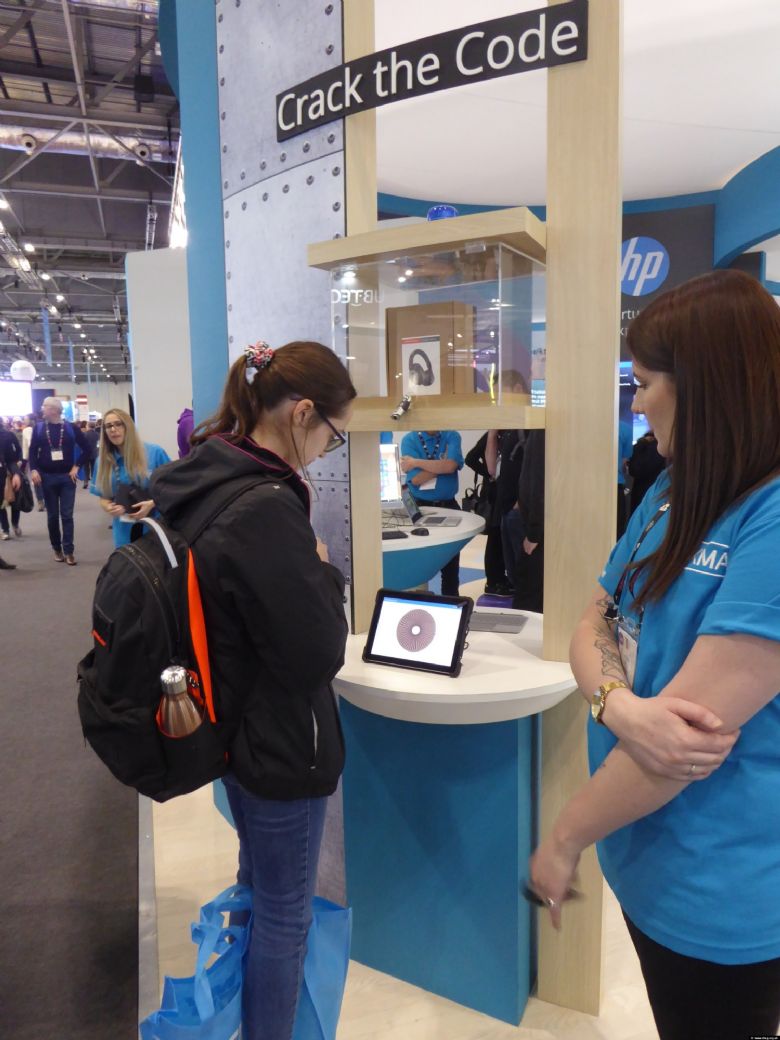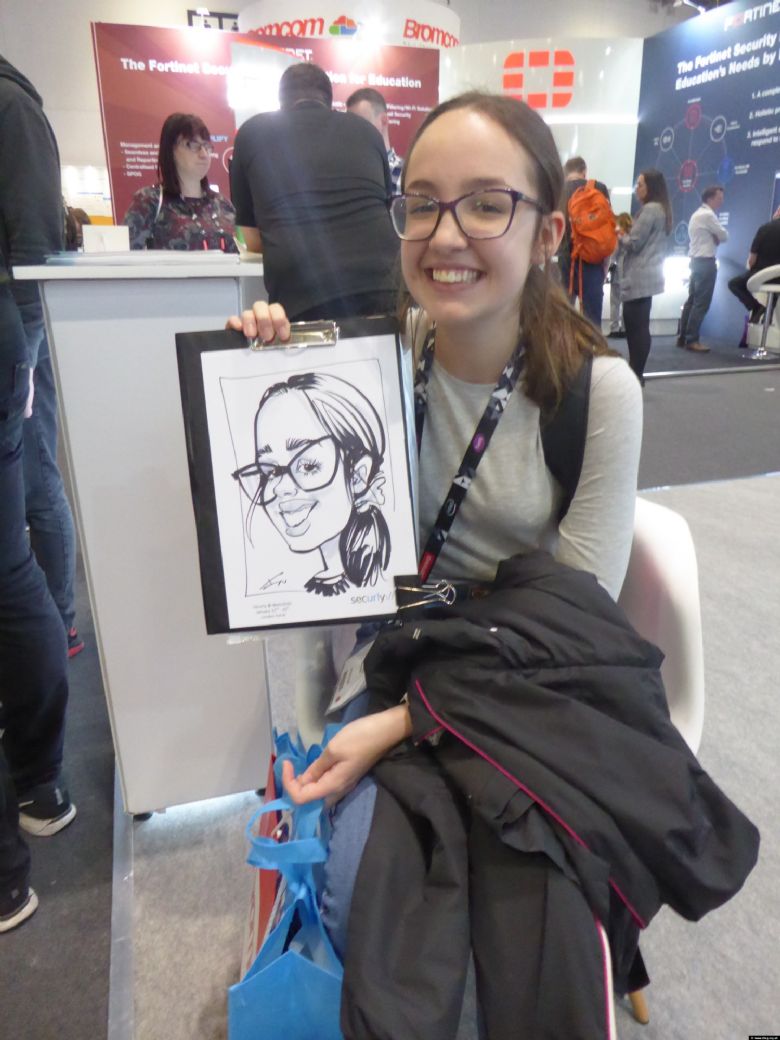 Students also had the chance to investigate the exhibition and talk to large technology organisations such as Microsoft, Philips and the BBC. They were displaying their latest innovations and how they can be implemented in education.
Mr S Ahmad, Head of ICT