Bee-uniq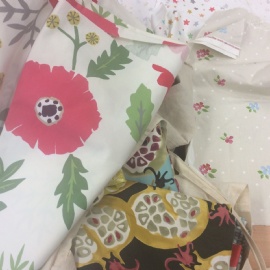 The Year 12 Young Enterprise group were given the opportunity to go to Spitalfields Market and showcase their products for the first time in front of a wide audience.
Our original and sustainable ideas received many compliments of which we are extremely proud of.
There were lots of schools who were also taking part in the Young Enterprise scheme who were selling there as well. We were able to exchange sales tips and advice for the future.
This occasion provided us with memorable experiences and a gateway for the future of our company 'Bee-uniq🐝🐝'... plus we met Dean from The Apprentice!!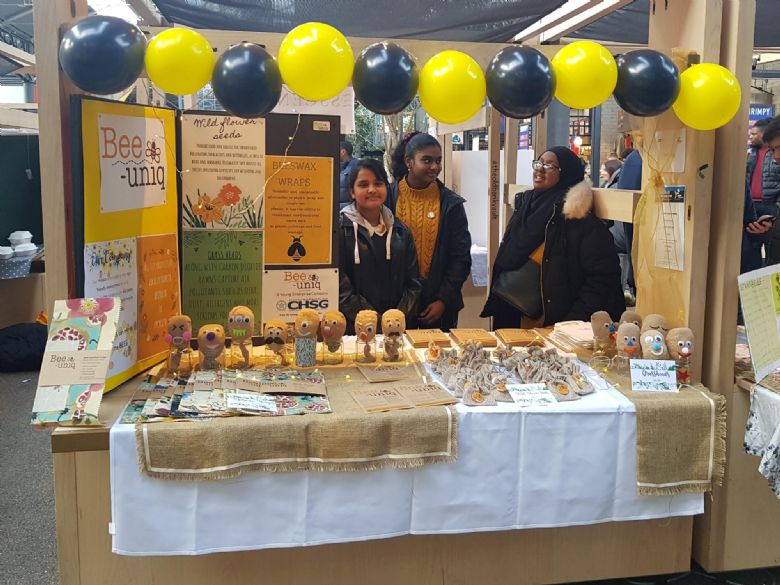 Aliya, 12CF