Personal Statement - Year 12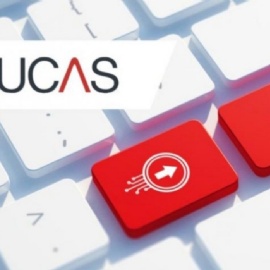 Year 12 students are preparing their first draft Personal Statement for their UCAS, apprenticeship and world of work applications.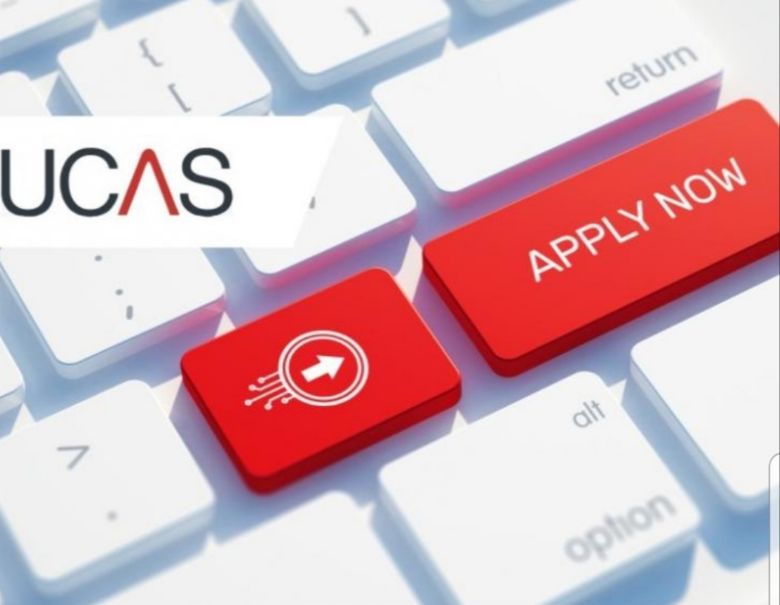 They have been given many resources and talks since the school closed and have continued to be provided with information and support on Show My Homework. All students have been asked to submit a draft statement to their Tutor by Thursday 7th May. They will then receive feedback on how to improve it.
There are many resources that they can access online and the following are recommended:
Use the Personal Statement Timeline on the UCAS Apply website:
http://www.ucas.com/students/applying/howtoapply/personalstatement
https://www.ucas.com/undergraduate/applying-university/how-write-ucas-undergraduate-personal-statement
https://www.optimisingfutures.co.uk/videos
https://www.which.co.uk/money/university-and-student-finance/getting-into-uni/how-to-write-a-personal-statement-a3bfp7h4yv7s?a%255Bpage%255D=6
Students are encouraged to continue to spend time researching what they want to do after school - whether it be university, apprenticeship or world of work. Students thinking about Apprenticeships/World of Work will still need to write a Personal Statement. However, they will be given further assistance with Mrs Phelps-Gardiner, our Careers and Work Experience Coordinator.