Sixth Form PPE Exams 25th-29th November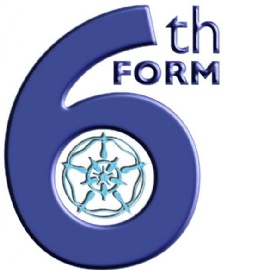 During the week commencing 25th November Sixth Form students will sit their Pre Public Exams (PPE).
*Students will be given study leave for the week.
Students need to be fully prepared by planning their revision and creating personalised timetables for each exam to ensure they get their 'to do' lists done without necessary stress and panic.
Alternative arrangements have been made for Art, Photography, Art Design: 3D design and home languages outside of this exam timetables. *Students studying these subjects may be asked by their teacher to come in for their lessons.
Parents and students are encouraged to contact one of the Sixth Form team, tutor or teacher if a student needs support with their work or life in the Sixth Form.