Sixth Form Open Evening - Thursday 7th November 6:30-8:00pm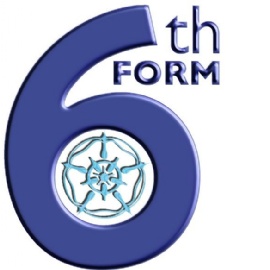 Year 11 students and parents are invited to our
Sixth Form Open Evening
on Thursday 7th November 2019 at 6.30pm
The new brochure will be available shortly
Here in the Sixth Form at Carshalton High School for Girls we pride ourselves on providing an environment that can act as a stepping-stone to students' future lives. We believe students will find our Sixth Form a wonderful environment that helps them achieve their future successes, promotes lively and open debate and will support and advise students in a variety of decisions.
There will be a chance to visit the Sixth Form Centre, meet teacher, students and find out more about each subject we offer.
Applications to Carshalton High School for Girls Sixth Form open on Friday 8th November 2019, and the deadline for applications is Monday 9th December 2019.
The application form for entry September 2020 will be available on our website following our Open Evening.