Year 13 UCAS Information Evening - Thurs 26th September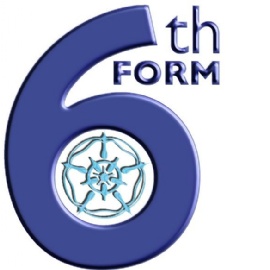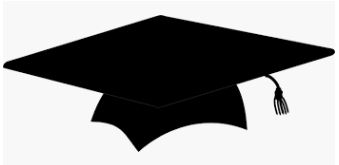 We are holding a Year 13 UCAS information evening, on Thursday 26th September, at 5.30pm-6.30pm for any student applying to university. This event will be held in Room S02/S03, Sixth Form Study Centre.
The aim of this evening is to ensure that parents feel equipped to support their daughter/son through the decision to study at university and the process of applying for student finance. No potential student should be discouraged from going on to university through lack of awareness – particularly the financial help which is available.
Hopefully, by attending this information evening parents will understand the changes to higher education student finance and how they will affect their daughter/son – including the changes in tuition costs, the package of financial support available and the repayment process.
What will happen during the Parent Finance evening?
We welcome back, Mark Alger from Kingston University, as our main guest speaker. As the Education Liaison Officer for Kingston Uni he has some invaluable advice about the whole process and can also answer any questions parents may have. He will also talk about Student Finance, focusing on the various factors to consider in preparation for going to university and will deliver the facts about student finance so that parents and students are fully aware of the options available.
Before and after the presentation, one-to-one chat time will be available with Mark.
We believe this is a vitally important evening for parents and students and would encourage interested parties to attend.
Miss L Bevan, Head of Sixth Form