Year 13 Study Leave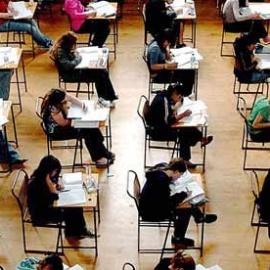 Year 13 study leave will begin after Friday 10th May.
During study leave some staff may be holding revision lessons, so students should check with their teachers if this has been planned.
BTEC subjects will continue with their courses until their deadlines have been met. If your daughter takes a mix of BTEC and A level subjects, they must still come in to complete their BTEC work during study leave as agreed with the vocational department.
Any Year 13 students currently studying Year 12 courses should be back in for these lessons after their last Year 13 exam.
Please refer any queries to Miss Bevan, Year 13 Leader