Visit to Law Firm Taylor Wessing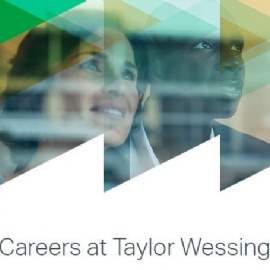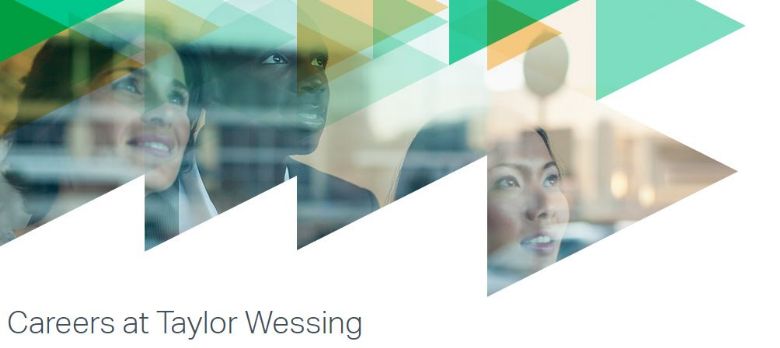 In February I went, with three other students, to a law insight day at Taylor Wessing in London.
It was definitely one of the highlights of this term. From the single day, I gained so much knowledge and experience. Taylor Wessing is a leading international law firm so it was pretty inspiring just being there - they have massive clients such as Amazon, Nike, Burberry and many more. We also received a tour of the offices and the environment looked so good to work in, the staff were very happy and friendly, definitely somewhere I would consider applying when fully qualified.
Many lawyers volunteered to speak to us. We spent several hours networking, finding out what it was like to be a solicitor and the educational and training paths people took to get there. It was great because everyone we spoke to that day was so friendly and happy to talk and we got to hear from probably about 20 people each so we really got an insight into a range of perspectives on being a lawyer and many different roles within it.
We were taught how to write a winning personal statement and cover letter. The best part for me was being mentored on how to perform well at an interview. We had mock interviews and received brilliant feedback on it that I'm sure will help me in the future. Finally we had a debate to practise our articulative and public speaking skills.
The trip was completely worth going on, for more than the free food and day off school! I would highly recommend anyone in Year 12 and considering a career in law to apply for the trip next year.
Ella, 12MPN