Head Student Leaders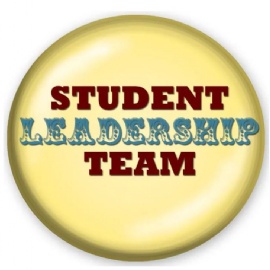 The current Year 12 students have been involved in the Head Student Leaders' application process during the last few weeks
Students whose applications were successful were interviewed by Mr Devenney, Headteacher, Mrs Norman, Director of Sixth Form and Miss Bevan, Head of Year 13. The field was very strong and all interviewers were impressed with the standard of the candidates. After much deliberation, the results are as follows:
Head Student Leaders
Lexi M and Neesbah A
Deputy Student Leaders
Sara D, Amy H, Aliyah K, Daniella K and Ada M
Student Council
Suzanna W and Soha U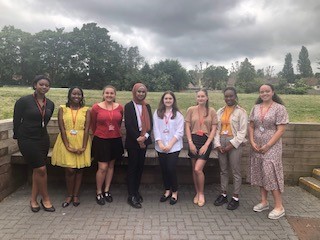 We congratulate all the successful students and look forward to introducing the new team to the school community over the coming weeks.