Why not borrow an eBook or Audiobook?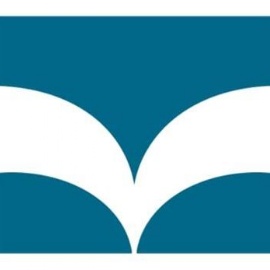 Students are now able to borrow eBooks and Audiobooks from the exciting new eBook and audiobook library.
The library catalogue is full of bestselling, popular fiction titles and offer 24/7 access to a digital library. Students can have 2 books out on loan at any one time, and they will automatically return after 2 weeks, or students can return them early in order to borrow a new book.
The eBooks can be read on a computer, laptop, or through the free App on your tablets or smartphones.

Reading through your web browser on a laptop or computer
Students can browse the collection or search for a specific book title, author or publisher and borrow the book they choose. It is then assigned to them for the 2-week period.
Reading through the App
To download the App, search "ePlatform" in the App store and download. Click on the app and then you will then need to search for the library which will be 'Carshalton High School'. Once you start typing it will bring up the school on the list.
Once you've borrowed a book you can change the screen & text colour as well as the font.​

Thursday 23rd April is World Book Night and everyone is invited to join in at 7pm for the #ReadingHour!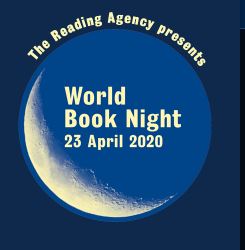 You can do anything you want related to books: read alone, read with or to someone or even call a friend to chat about books and share recommendations. Why not take this opportunity to use the eplatform APP.