LRC Resources During School Closure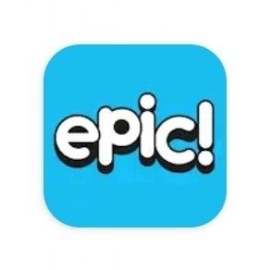 The LRC brings together books and technology to support students and staff for all subject areas.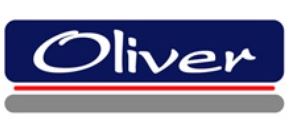 Students working from can search the LRC database OLIVER, to find resources for Accelerated Reader, book reviews and keeping up to day.
An American based online reading company that uses Accelerated Reader (AR) has offered worldwide membership to their App 'Epic!' for free for the next month to help children continue to read whilst at home. Our LRC Manager has signed up and it looks fab! - fully accessible on phones it allows the reader to read books, FIC and a lot of Non Fiction organised by AR reading levels. Its simple to sign up with a code that affiliates members to our LRC with no card details required so no payment would be taken
Go to your App Store and search for Epic! Use code ngg4039 to sign up.