Celebrate Reading at our Book Fair!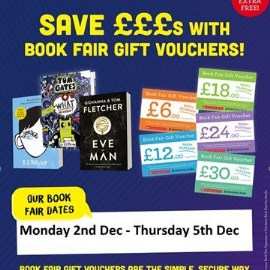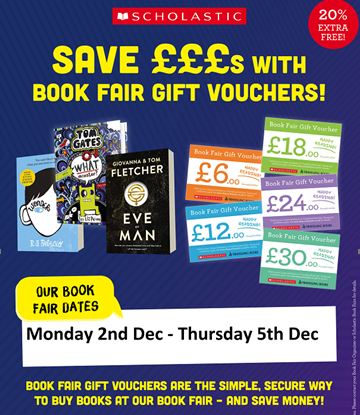 The Scholastic Book Fair comes to CHSG Learning Resource Centre for the week beginning Monday 2nd December.
The Book Fair has hundreds of new books to buy at HALF PRICE!
Monday 2nd December – Thursday 5th December
Every Break & Lunch Time in the LRC
There are over 200 titles for students to choose from, and with prices starting from only £2.99, there's sure to be a book for everyone.
Scholastic Books have Accelerated Reader quizzes.
Scholastic Gift Fair Vouchers and cash are acceptable payment.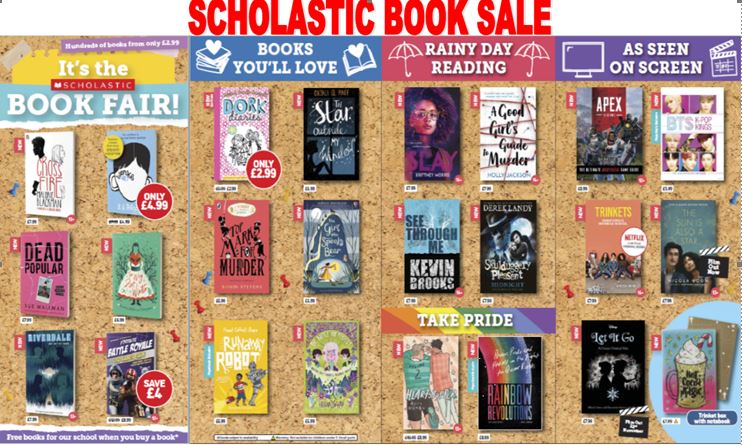 Don't forget that every book you buy can help to get FREE BOOKS for our school library!
Mrs Young, LRC Manager