National Storytelling Week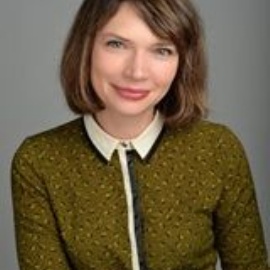 National Storytelling Week theme this year was Fantastic Females.
We celebrated strong female characters, real and fictional during lessons. Sixth Formers learned of female role models, MFL told fairy tales in foreign languages and all departments mentioned a leading strong female from within their subject.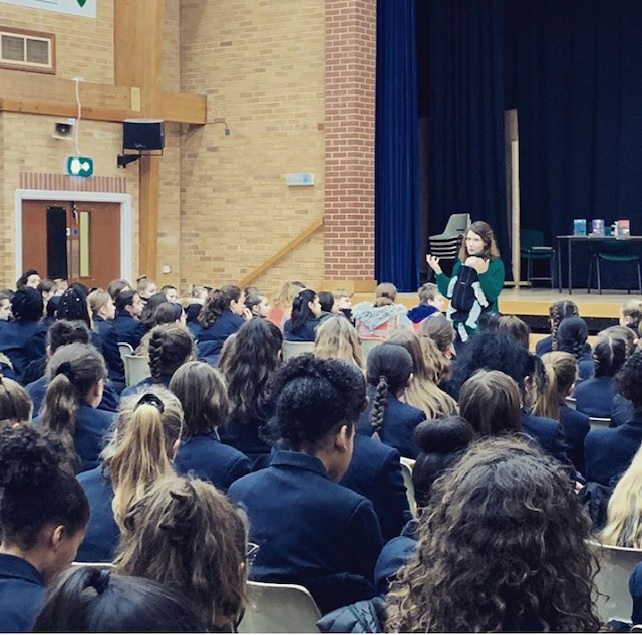 Author Sarah Govett spoke to Year 7 students and our guests from Tweeddale Primary School about her book series The Territory and about being, not only, a female author in a male dominated industry but also a working mum. Sarah and baby Ned had a great day here.
Book Club students were invited to Waterstones in Sutton to help build their customer book displays. Visual Merchandising students spoke to our students about what the customer needs,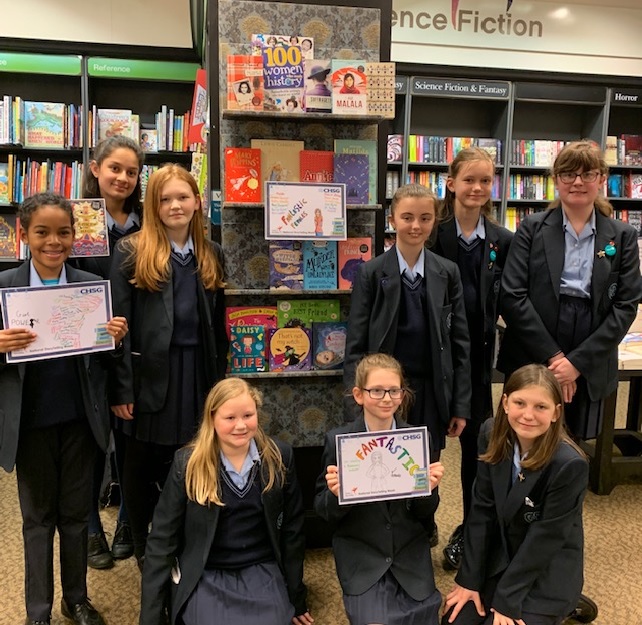 building eye catching displays and inspiring shoppers. They created a main display in the shop with posters, information about National Storytelling Week and books with strong female characters in them. The students also wrote recommendation cards for books they had read and enjoyed.