New Opening Times for LRC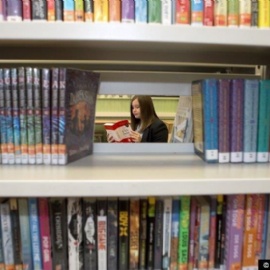 Please be advised that for the foreseeable future the opening hours of the LRC have changed.
The LRC will open in the morning at the later time of 8.00am and will close at the slightly earlier time of 3.45pm.
Students arriving before 8am can use the canteen which is open serving breakfast from 7.30am. Students are welcome to use the canteen as a social space if they do not want a breakfast.
We apologise for any inconvenience.