Author Event - Tuesday 5th March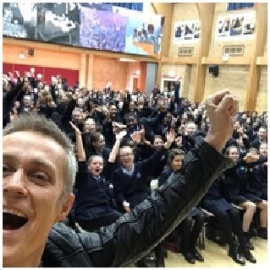 We are delighted that on Tuesday 5th March, as part of this year's World Book Day celebrations, students will be attending an event with award-winning author, Dan Smith.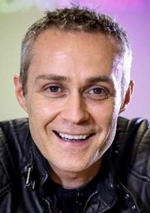 Dan will be introducing his new novel, She Wolf, and students will have the opportunity to meet the author, ask questions, and buy signed and personally dedicated copies of his books.
Deadline for pre-ordering is midnight 3rd March
You can also purchase books with cash on the day. (Books are £6.99 each.)
We hope your daughter will greatly enjoy this visit!
About the Author: Growing up, Dan Smith led three lives. In one he survived the day-to- day humdrum of boarding school, while in another he travelled the world, finding adventure in the paddy fields of Asia and the jungles of Brazil. But the third life he lived in a world of his own, making up stories . . . Which is where some people say he still lives most of the time. Now settled in Newcastle with his wife and two children, Dan alternates between writing for adults and for children.