Jack Petchey Awards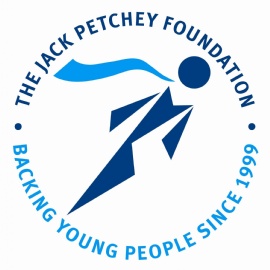 Congratulations to Jess and Tia for their awards from the Jack Petchey Foundation.
As reported by The Sutton Guardian, over 100 young people from across Sutton have received Jack Petchey Awards at a ceremony held at Epsom Playhouse.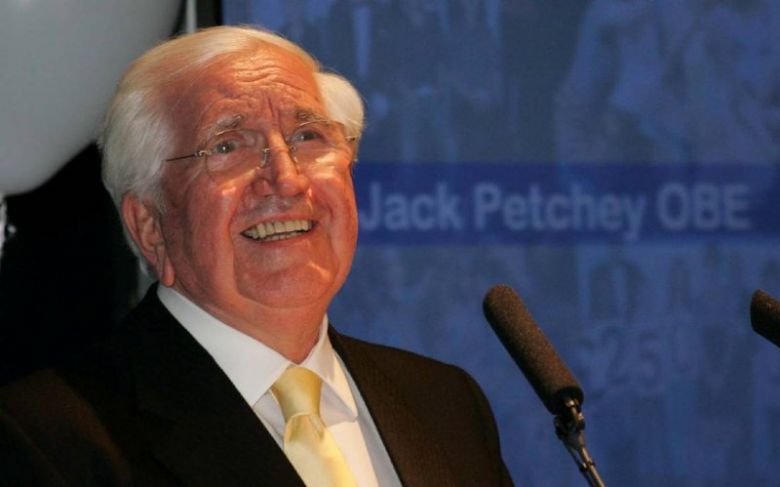 The Jack Petchey Foundation was established by the successful East London entrepreneur, Jack Petchey, in 1999. It is now among the largest and most influential London charitable foundations focusing on projects and programmes that benefit 11-25 year olds. Jack Petchey wants the Achievement Awards scheme to recognise "Extreme endeavour and to help people to help themselves".
Among the award winners was 13-year-old Jessica, who attends Carshalton High School for Girls.

She took on the role of the school's 'book pixie', delivering books to the school's local children's hospital to help improve people's days whilst there.

The Sutton Guardian
For full details of The Sutton Guardian's article click here
Congratulations to Jess and Tia and all the students of the borough who have been recognised and rewarded for their efforts.