Medical Careers Day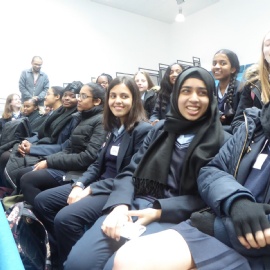 The annual South London Medical Careers Day took place at Harris Sutton where seventeen students from CHSG took part.
The day began with an introduction from final year medical students about the current entry requirements into Medical School and the highs and lows of a medical career.
The girls then moved on to completing three workshops in pre-selected groups. The Medical Ethics workshop explored the process of making decisions that may be hugely controversial but have to be made in the interest of others. The students were required to act out the scenario they were given.
"My favourite activity was Medical Ethics, although I kept disagreeing with the decisions being made so may have to rethink medicine as a career!"

Lizzi, 10RW1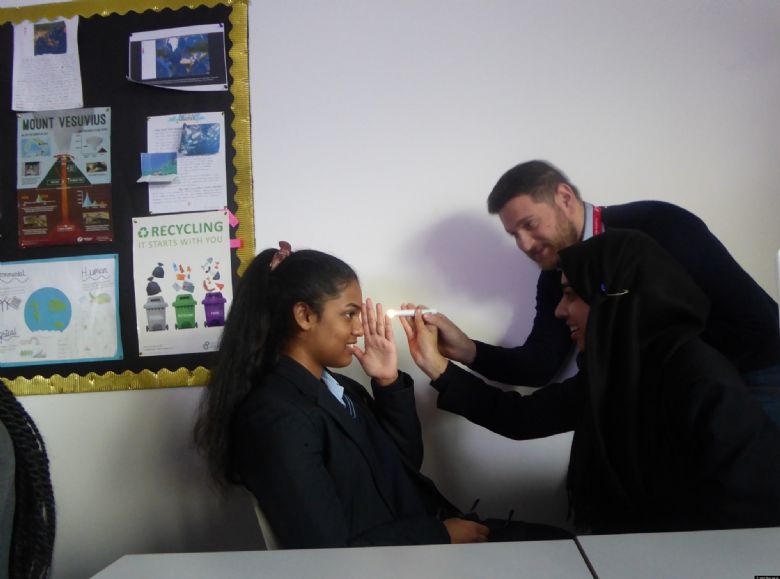 The Medical Diagnostic and Anatomy workshops gave students an opportunity to diagnose various conditions (e.g. a heart attack) and to understand how the body functions so that inventions can be made. A robotic arm, to help war veterans who have lost their limb, was seen in action. Last, but by no means least, the students got the chance to understand what CPR really means and how to conduct it properly. They also practise how to help a victim of choking.
"I found this may be extremely useful in the future!"

Imaan, 10PK1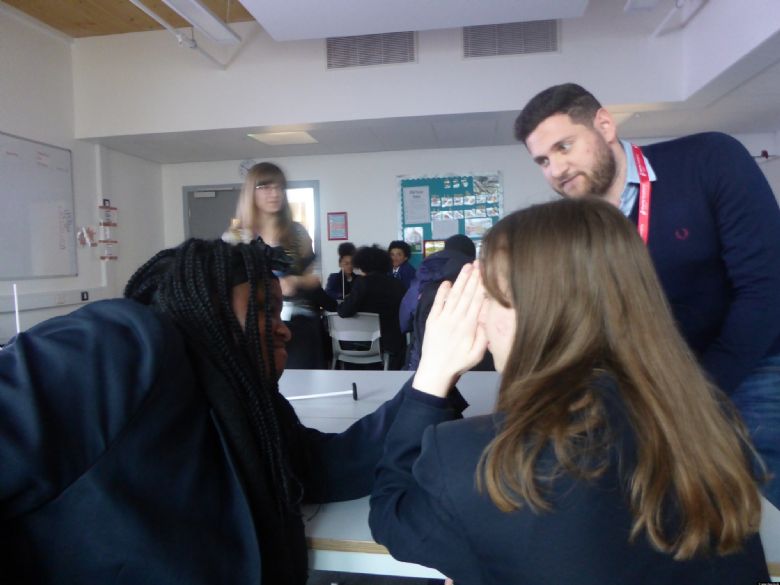 The girls understandably took a while to adjust to working with their other colleagues, but by the end of the day, they were all happily engaged with the other students in the activities, answering questions and acting as volunteers. A Q&A session with a junior doctor and a senior consultant at the Royal Marsden Hospital wrapped up the day.
The girls were pleased with the day and left feeling more enlightened about what the medical profession involves. A certificate of participation in the day to add to their portfolio was warmly welcomed too.
"The trip really helped me decide whether or not to study medicine in the future"

Ashley Bolt, 10RD1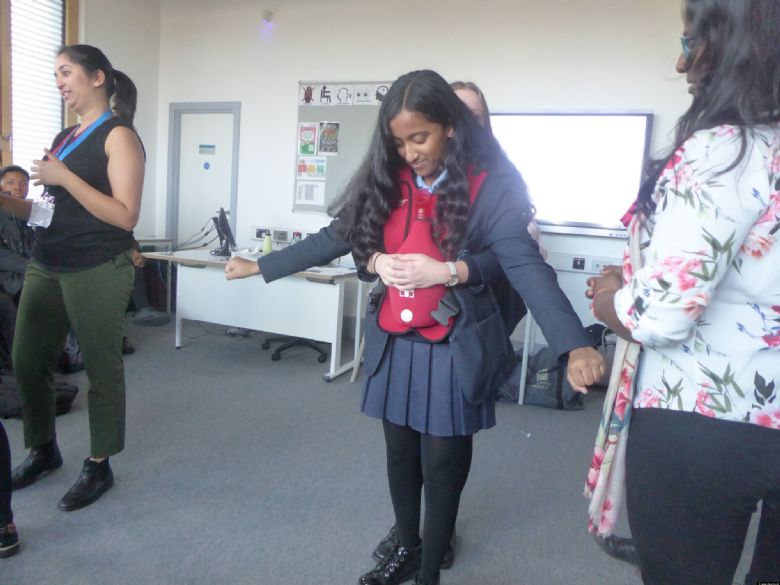 "It has inspired me to study medicine"

Mubeen Asam, 10RW2
Ms D Johnson, Assistant Head of Year 10