Royal Veterinary College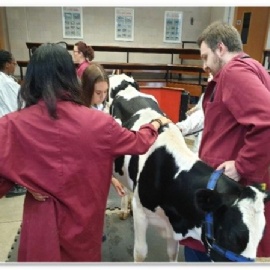 On 5th June Year 9 students had the fantastic opportunity of an afternoon anatomy session at Royal Veterinary College, Camden campus.
Students were able to develop skills of observation and identification using specimens from RVC's anatomy museum as well as develop understanding of the role of veterinary surgeons, through using a stethoscope to listen to an animal's heart. They were able to Learn about careers in biological sciences while meeting veterinary student ambassadors.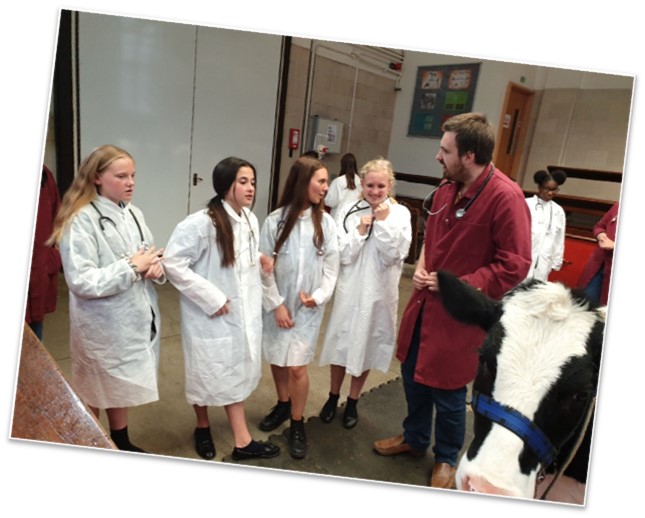 "I got an idea about what vets do and learnt that you also have to know about dead animals."
"I now understand the three subjects needed to study to be a vet."
"I learnt more about bones and the structure of animals."