CHSG Careers Fair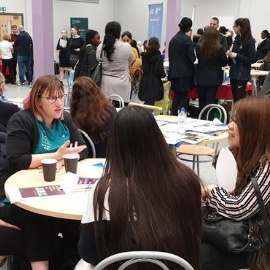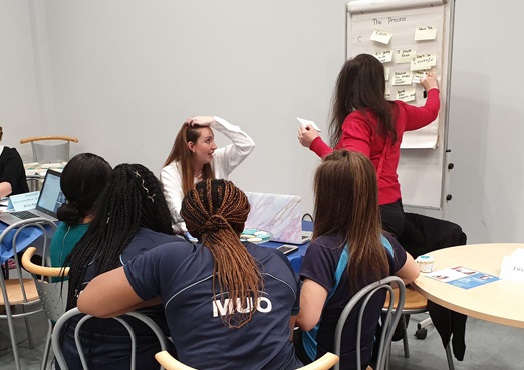 The CHSG Careers Fair held on Thursday 21st March was a great opportunity for students to meet individuals who worked in all fields. It allowed the students to experience the variety of careers available and learn what qualifications or experience is needed to enter a certain career.
There were also staff from some universities and colleges who were available for the students who are not sure which university or college they would like to attend, giving students the resources to plan for life after school.
Overall the careers fair was an extremely helpful event for students of all ages as it allows individuals to plan for their future.