CHSG Careers Fair - Thursday 21st March 6.00pm-8.30pm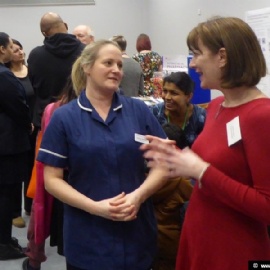 The CHSG Careers Fair 2019 will be held on Thursday 21st March from 6.00pm to give parents and students the opportunity to meet with businesses and careers advisors.
We are very pleased that a number of people from a broad spectrum of careers will be present to promote and explain their career paths together with a number of agencies who can advise on career opportunities. We are inviting parents, carers and students from Years 8 - 13 to come along and meet with these professionals in order to gain an insight into their profession and what pathways they took to get there.
Attending this Careers Evening may help students to make informed University choices and/or inspire them towards a future career, which in turn may influence the GCSE courses they choose.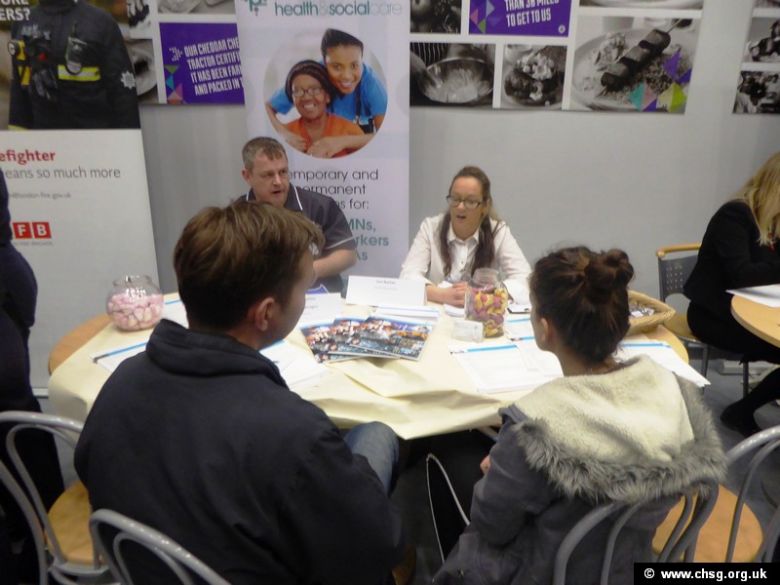 As always, we look forward to meeting parents and students in Years 8 to 13 on 21st March.
In response to the huge success of the 2018 fair, one of our employers' commented:
As a mum to a daughter in Year 4 the event was of personal as well as professional interest to me. The girls I met were a real credit to the school without exception. They were all polite, enthusiastic and engaged and I was asked some intelligent questions about a career that many of them had never heard of before. In fact the conversations were varied, from a 12 year old girl who is considering being a primary school teacher to a sixth former (I think) who has not only decided that she wanted to be a Doctor but has already mapped out that she wants to specialize in Gynaecology and work in developing countries where she can be of more help - what focus and determination.
The pupil who made the chocolate brownies also deserves an A* in Food Tech, they were so delicious I was tempted to see if I could take some home with me.
We would happily attend another event when you hold it.
Sam