House Pancake Competition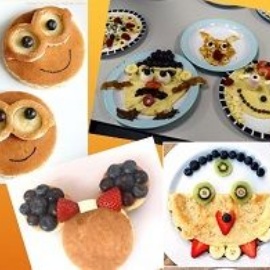 The House Team are running a Pancake Competition and would really love everyone to get involved!
This is your chance to show your creative, culinary, artistic skills.
There is a choice of two different challenges for you to select from depending on how brave you feel.
Take a look at the details below and get the creativity flowing, get pancake batter making and pancake flipping, then the fun begins.
Your Head of House can't wait to see your entries. Send them by email: addresses available on the staff directory.