Year 11 Yearbook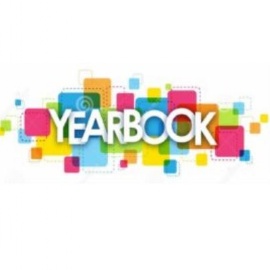 After a long-awaited time, the Year 11 Leavers' Yearbook is now ready to purchase!
The cost of the Yearbook is £20. Simply click on the link below to purchase your copy.
The Yearbooks will be delivered to school during the second week of September and further information will be available nearer the time regarding the collection of the yearbook.
We would like to thank parents and students for their patience as companies have been working tirelessly to clear the backlog caused by the Coronavirus pandemic.
Miss T Ishola