Year 11 - "I remember...."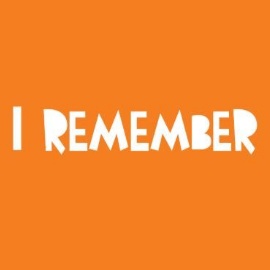 I remember sitting in the hall during one of our first assemblies in Year 7.
"I remember sitting in the hall during one of our first assemblies at CHSG in Year 7 when the teacher said to us, "in 5 years' time, you will be next door doing your GCSEs". I would love to say that I started to plan ahead from that point forward but in reality the foreboding idea of our GCSEs was sent to the back of my mind.

Now that we are in the Spring Term leading up to the crucial exam period, I have come to realise that the secondary school experience has gone quickly and so much has changed in these past 5 years.

However, since the beginning of Year 11, we have had numerous outside speakers come in to advise us on topics such as how to find the best ways to manage exam stress and the most effective strategies for revision. Our teachers have also put on Period 6 lessons to help maximise the knowledge we have in our subjects. This has really helped me as an art student considering the large amount of coursework to complete. No matter how much life has changed, I know that CHSG will always be here to help and support us to achieve our biggest potential.

Before I started secondary school, I watched every YouTube video I could find about how to "survive" your secondary school and teenage years. This didn't prove that useful at all so I asked some of my fellow students in Year 11, if they could tell their year 7 self-one thing what it would be. Here are what other Year 11s said:-

"Go to the after school clubs. They are a perfect way to meet new friends."

"If you work for your dreams, there is nothing you can't achieve."

"Don't waste your time looking for popularity; it's better to have a close group of three friends that you can trust."

"Use your planner - it is a perfect way to stay on top of your HW."

Tina, 11HL2
Good luck to all our students taking their Pre Public Exams during the week of 25th February.