Year 11 Parents' Evening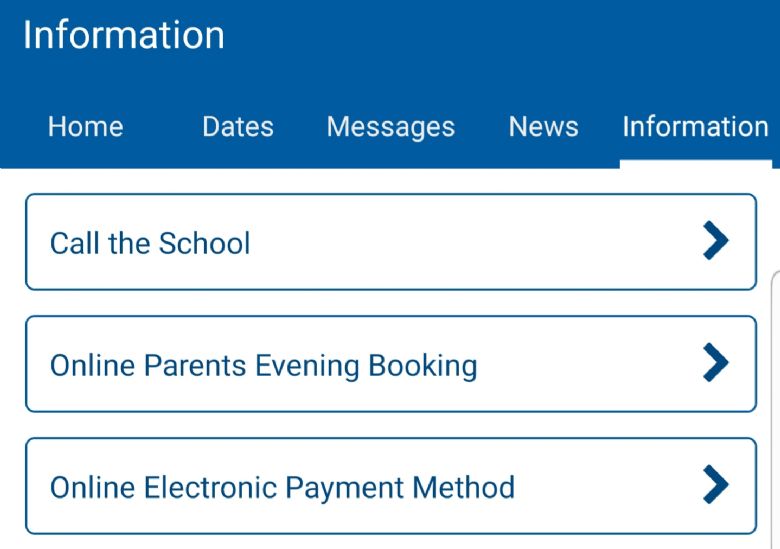 Year 11 parents and students are invited to a Parents' Evening on:
Thursday 17th October 2019
4.30pm to 7.30pm.
On the evening we will be operating an appointment system. Appointments will be allocated at five minute intervals and parents are requested to keep to their time to prevent a backlog building up.
In order to make appointments log onto the CHSG booking system. Bookings are also available via the School App.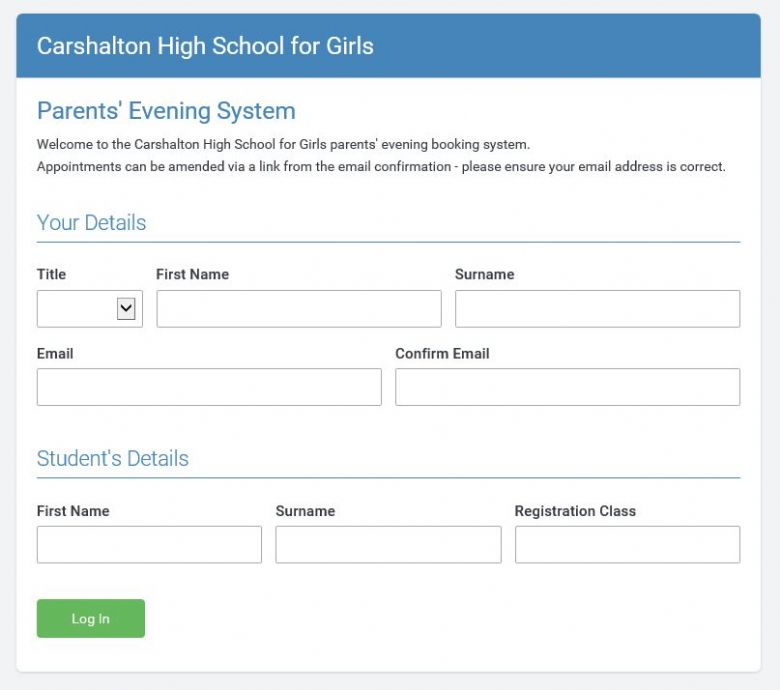 If you do not have access to the internet or have any questions please contact Mr Jim Brittain either by telephone or at jbrittain@carshaltongirls.org.uk.