Year 11 Year Book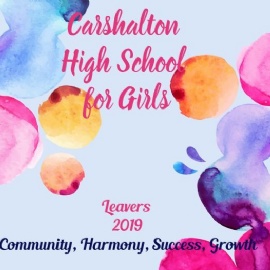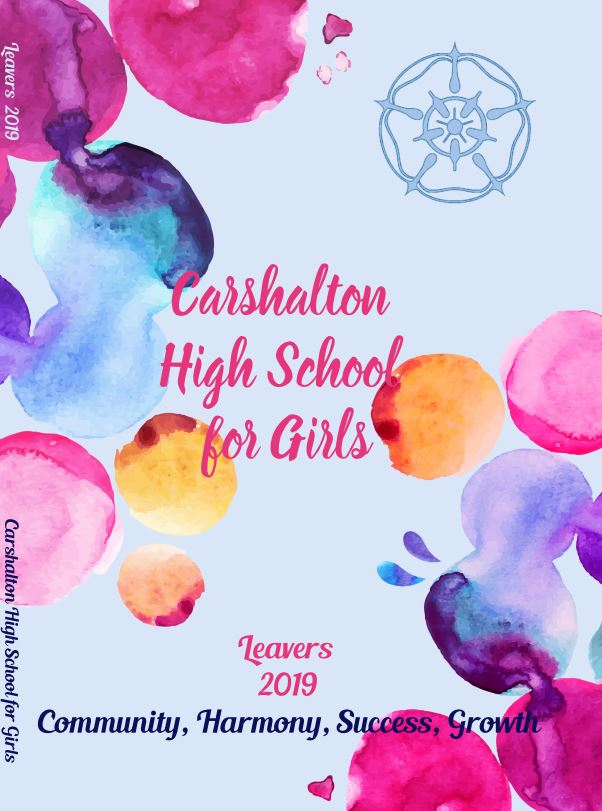 The Year 11 Year Book is now ready to purchase!
It is priced £15.20 and will be a lovely keepsake/present for our Year 11 leavers.
The closing date to purchase copies of the book is:
9am Friday 14th June 2019
(after which the price will increase for late orders).
Payments for the book can be made directly online at the time of purchase.
https://allyearbooks.co.uk/buy/9805
The books will be delivered to the school on Monday 1st July 2019 and can be collected between 3pm and 4pm.
Students unable to collect a book in person can email Ms Henry with instructions as to who to give her book to: jhenry33@suttonmail.org.