NCS Challenge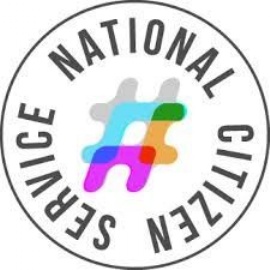 "Getting ready for our big adventure... National Citizens Service (NCS) Challenge, here we come".
This summer some of our Year 11 students will take part in the NCS Challenge, a great opportunity for 15-17 year olds.
NCS helps build skills for work and life whilst taking on new challenges and meeting new friends. The programme involves a short time away from home, trying new things as well as taking part in a team project in the local community. NCS, brings together schools, community organisations, businesses and individuals to build a stronger and more cohesive society.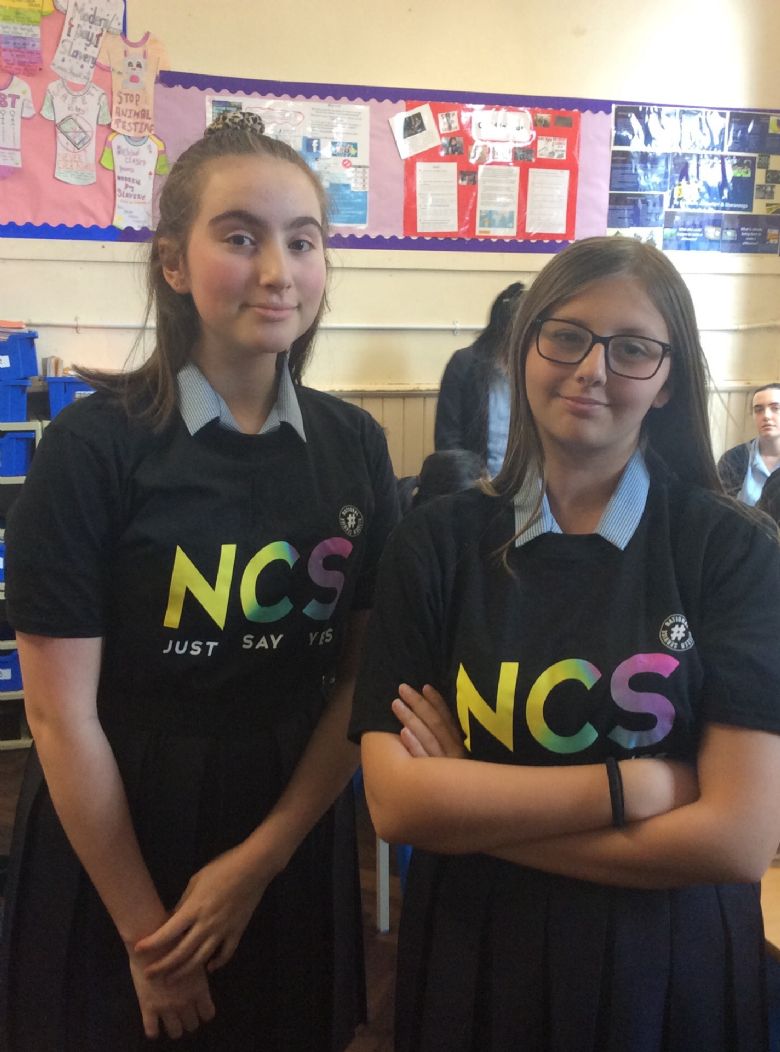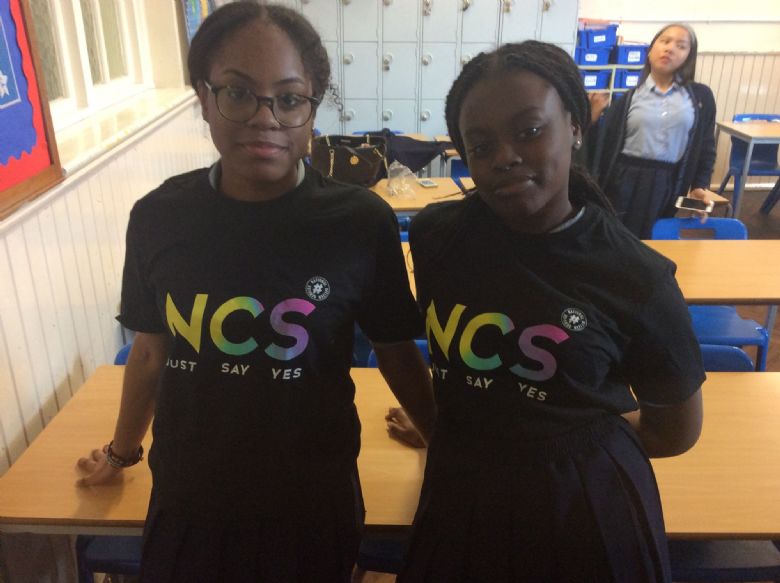 NCS hopes the benefits for the students are
Grow in confidence
Meet new people and make new friends
Develop skills and create a CV
Experience an unforgettable summer
We wish our students the best of luck in their challenges and we look forward to hearing more about the outcomes later in the year.