Year 11 Leavers' Hoodies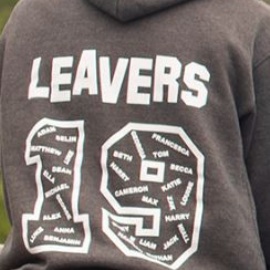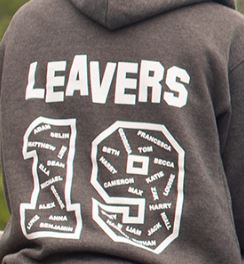 Exciting news! Our Year 11 Leavers Hoodies are now ready to order!
The personalised online shop is now ready for you to place your orders. Please click on this link to go to the login page https://www.schoolleaverscompany.co.uk/leavers-hoodies-login .
Or alternatively go to the school leavers company website and click on "Login" at the top of our home page.
Your login details are as follows:
USERNAME: SL45188
PASSWORD: 45188car
Using the username and password above, each student can now order and pay for hoodies online. They can choose their own style, colour, size and name/nickname (optional).
We have set the shop to close on
Wednesday 10th April
so you must place your order by then!