Exclusive Year 11 Cardigan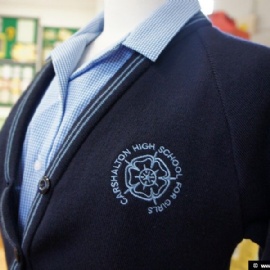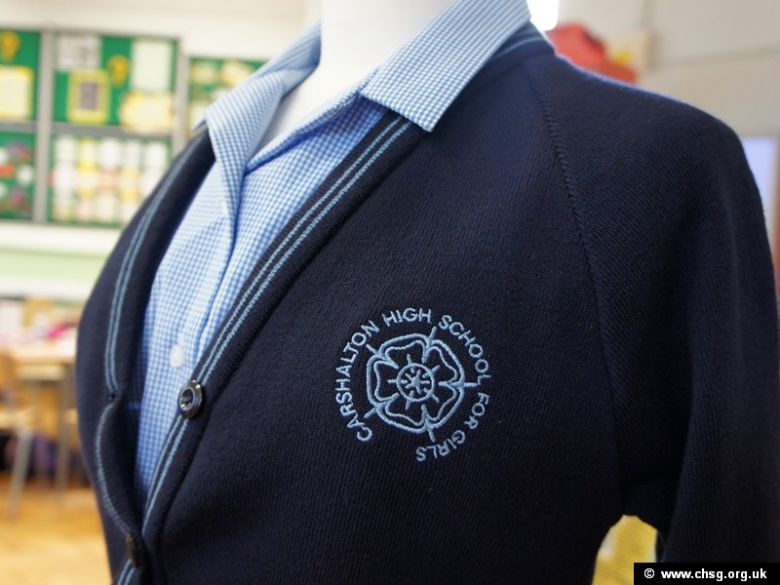 When students join Year 11 they have the option to wear a CHSG cardigan.

Trutex of Worcester Park will be visiting school on Monday 20th May between 2.45-3.15pm to enable current Year 10 students to try on a cardigan.
THIS IS THE ONLY OPPORTUNITY TO ORDER A CARDIGAN AS NO STOCK IS RETAINED AT THE SHOP.
Some cardigans will be available to take home on the day, further sizes that are unavailable will be delivered during July. Cardigans are sized as follows: 32, 34, 36, 38, 40, 42, 44, 46, all at a cost of £30 each. Cardigans can be purchased with cash or parents who would like to pay by credit/debit card will be contacted by phone by Trutex for authorisation.
An order form is available to download below. Please ensure your daughter brings it to school with her on Monday 20th May if she would like to buy a Year 11 cardigan. No orders received after 20th May will be processed.
If you have any queries please contact TRUTEX on 020 8337 6230 or email worcesterpark@trutex.com

TRUTEX of Worcester Park
140 Central Road
Worcester Park Surrey KT4 8HH