Spring Term - Year 9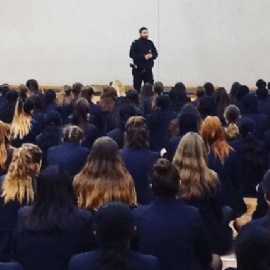 The last 2 weeks have been very productive for Year 9. We have been looking at a variety of different things which can and could impact us now and in the future.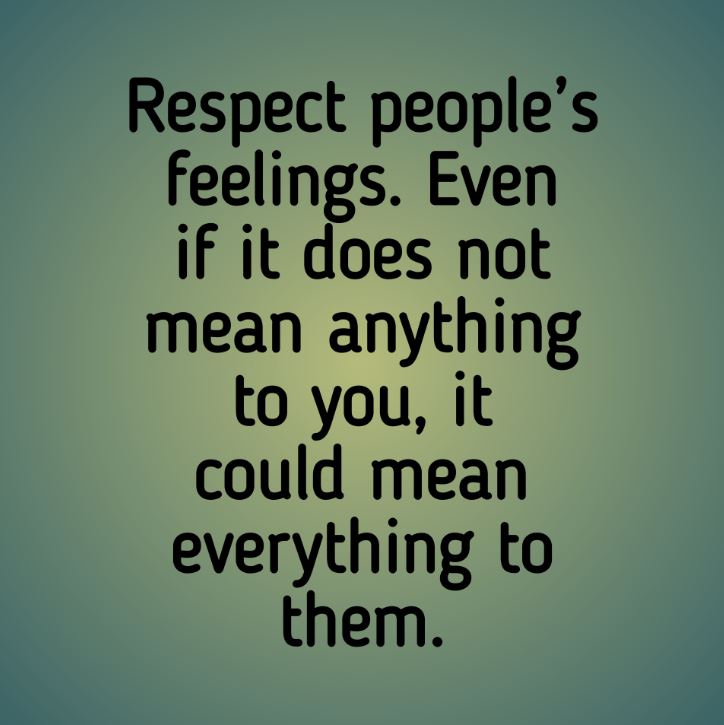 During our tutor programme sessions we have been focusing on respect and how this is important in everyday life. We have been discussing the importance of respecting each other and others around us. The impact can be really affecting on different people, both in a positive way as well as a negative one. We have looked at how comments we make can be interpreted in different ways by people of different backgrounds, ages, genders, religions and cultures. It has really made us think about how we speak, look and behave.
We have also had two brilliant assemblies. The first one was delivered by 9HL1 and looked at inspirational female sporting personalities and how, by working hard and persevering, you can achieve your goals and ambitions. The second assembly was given by PC Darwood and he spoke to us about staying safe on Social Media. This led to discussions about the dangers hidden behind the websites and apps we use and the serious consequences for misusing them to hurt others.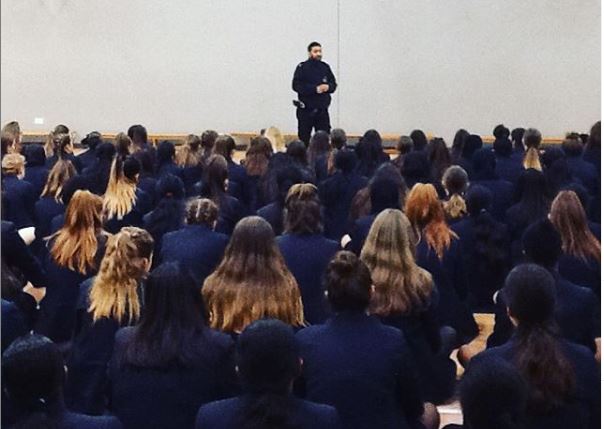 Finally, the Year 9 Hospitality and Catering students took part in a national competition run by Tunnocks Tea Cake Companyy. They were presented with the task of creating a fine dining dessert with the teacake as the focus point. The creations were amazing and it was a really fun experience. Let's just wait and see if one of us is the lucky winner!