GCSE Revision Book Sale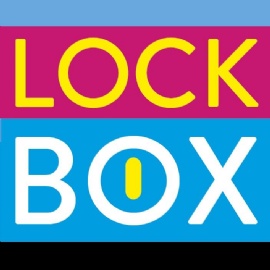 As part of their Young Enterprise project Sixth Form students have set up a small company called 'LockBox'.
The aim of the company is to make a suitable product that fulfils a need or requirement during life in a pandemic. The product is 'Lockbox'. It is an essential box containing face masks, hand sanitisers, eye masks and much more. The final product will be sustainable as well as environment friendly.
The students are fundraising for the production of the Lockbox by selling revision books.
Revision books are a good resource for revision as they include all the important information needed to be covered for qualifications. They are selling revision guides, work books, and annotated textbooks such as 'Romeo and Juliet'. These books are in good condition and were once owned by bright students in our school. If you are thinking of buying them, don't leave it till too late as we are selling on a first come, first served basis.