Child Poverty Support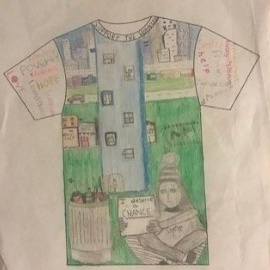 Megan, in Year 8, is inviting staff, students and friends to support her project for Child Poverty.
I have made a petition on Child Poverty, an issue I am passionate about, for my Campaigning Girl Guide badge.

The petition highlights some of the destructive effects of Child Poverty and what the Government can do to support children living through it in the UK.

I am extremely close to 100 signatures and it would be amazing if you could sign and/or share the petition. Every signature makes an impact and we are so close to making a massive difference.

Thank you

Megan.