Virtual Tour Challenge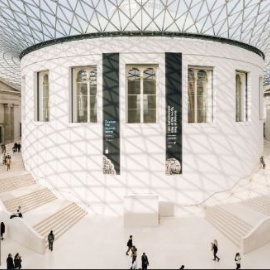 A challenge set for some of our students was to take a virtual tour of a museum and explore some of the collections online.
Some museum suggestions included:
I found some really interesting ornaments such as exciting contemporary pieces and an incredible Oceania collection. I especially enjoyed observing the human biology section and learnt some new facts about the Blue Whale.

I never knew the museum had its own X-ray lab! Mya K, 8PK1
I found some breathtaking artefacts and the museum was immense . My favourite was the Egyptian gallery, it was full of stunning and perplexing sculptures . There were lots of information about the Ancient Egyptians and how they lived their lives. I also saw the sublime Mexico gallery. It really made me think about how it was much different than how we live these days . It gave me a perspective of life of many ancient Mexicans. There were many amazing Mexican sculptures and information. There was also a two headed serpent!

Maria A , 8RD2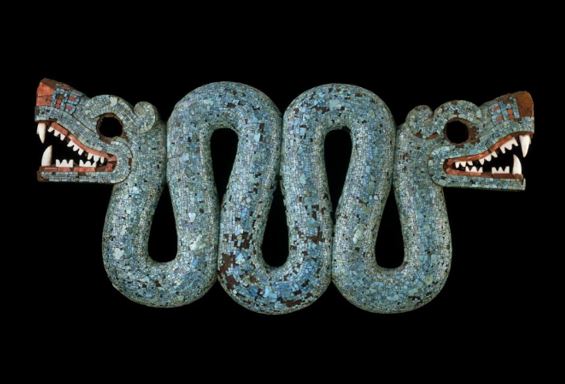 What interesting facts can you find on a virtual tour? Send your findings to
office@chsg.org.uk
and we'll add them to this news item.