A Flying Start for Year 7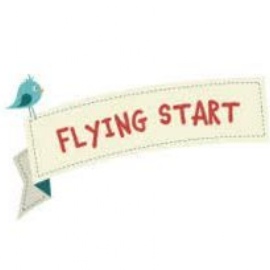 What a wonderful day and wonderful start to Year 7!
It has been a pleasure to meet the year group today and they have been amazing. We have spent much of today in Tutor Groups getting to know the other students, having a tour of the school, thinking about how we can ensure we are well placed to learn well and also hearing from our Head teacher, Mr Devenney.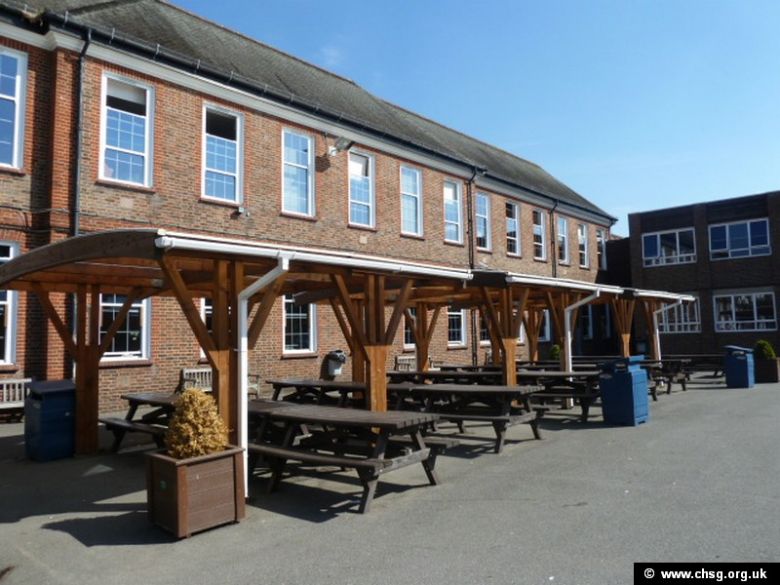 We will, tomorrow (Thursday), be looking at our expectations for behaviour and conduct as well as considering our Core Values. Your daughter should bring her Stepping In and Stepping Up booklets to school tomorrow as we will be beginning the process of working through these with the students.
Students will have come home today with a PE bag, which should be used as their school bag until we receive the delivery of school bags, as well as a water bottle, pencil case, planner and purple lanyard.
The purple lanyard is a compulsory part of school uniform and all students should also have their planner, pencil case (their own or the school provided one) and reading book with them every day. This is their compulsory equipment for school.
Our records show that some students are yet to purchase the school bag. Trutex have sufficient to meet the needs of these students. If you have not yet ordered a school bag please would you place your order with Trutex as soon as possible so all students have the necessary items to ensure an excellent start at school. Until the school bag is procured please use the PE bag as a school bag.
Students will have brought home her timetable today. This week, is a 'Week 1'. Several Tutor Groups have PE/Dance on Friday. Students are to wear their PE/Dance kit to school, and will remain in it all day, on days that they have PE/Dance. The weather is beginning to turn and students are welcome to wear the CHSG PE hoody, school jumper or school blazer or any combination of such for additional warmth. They may not wear a non-uniform jumper.
Please note, that students will need a packed lunch both Thursday and Friday.
We are looking forward to another excellent day tomorrow.
Miss L Stanley, Head of Year 7