Read for Good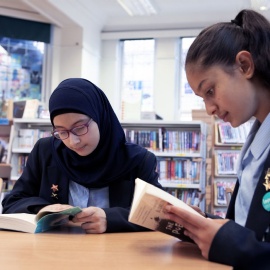 CHSG7 will be focussing on their reading during March as they take part in the 'Read for Good' sponsored read.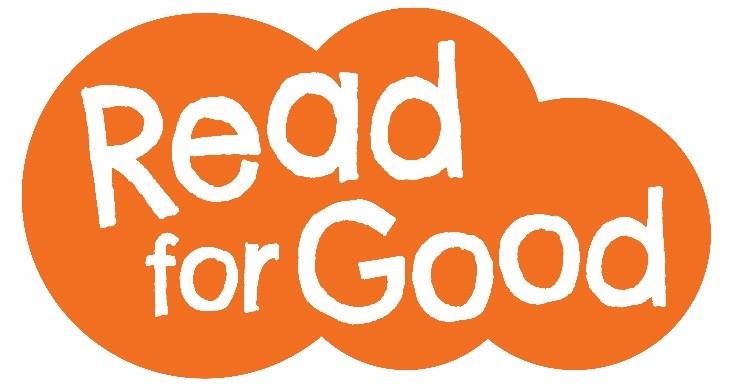 The charity Read for Good provides a regular supply of brand new books and a resident storyteller to every major children's hospital in the UK. The money raised by our students from collecting sponsorship from family and friends will go towards supporting their work.
Students can choose whatever they want to read - from comics to classics and audio books to blogs - it's all about reading for fun. If students are struggling with choosing a book they can pick a book rated as suitable for them from the Accelerated Reader selection in the LRC.
The sponsored read will take place between 2nd to 31st March. We are looking forward to hearing all about the books our students are reading and recommending to each other.
Read for Good kindly donate free books worth 20% of our grand sponsorship total to our school. On conclusion of the sponsored read we'll be giving out certificates, achievement points and some prizes against a variety of criteria.
Why not join in - and make March a reading month!
Miss L Stanley, Year Leader 7