Year 7 Fundraising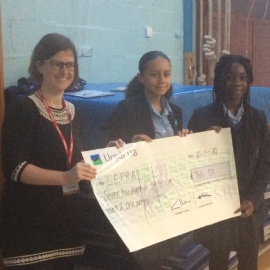 Lepra is a UK-based international charity that is working to beat leprosy, a disease that still affects millions of vulnerable people across the world.
Their projects are overseas in India, Bangladesh and Mozambique where they work to improve the lives of those affected by leprosy. They have been fighting disease since 1924 and are one of the world's leading authorities on leprosy.
Leprosy is a curable disease and with continued support Lepra and their fundraisers can help more people to overcome this disease and rebuild their lives.
Our Year 7 students worked really hard fundraising this year and organised a Christmas Fair for the school in December. In total, they have raised an amazing total of £766.01 for the charity. Anna, from Lepra, attended a Year 7 assembly to present certificates to students and received a cheque from the girls.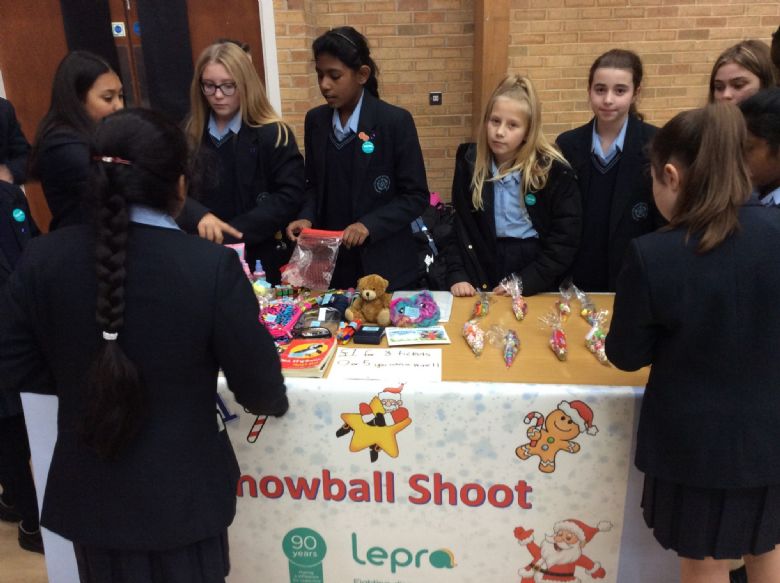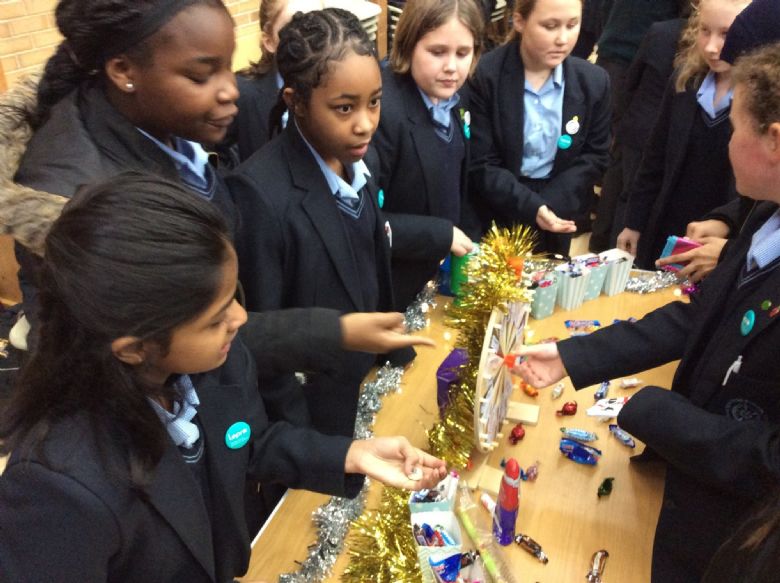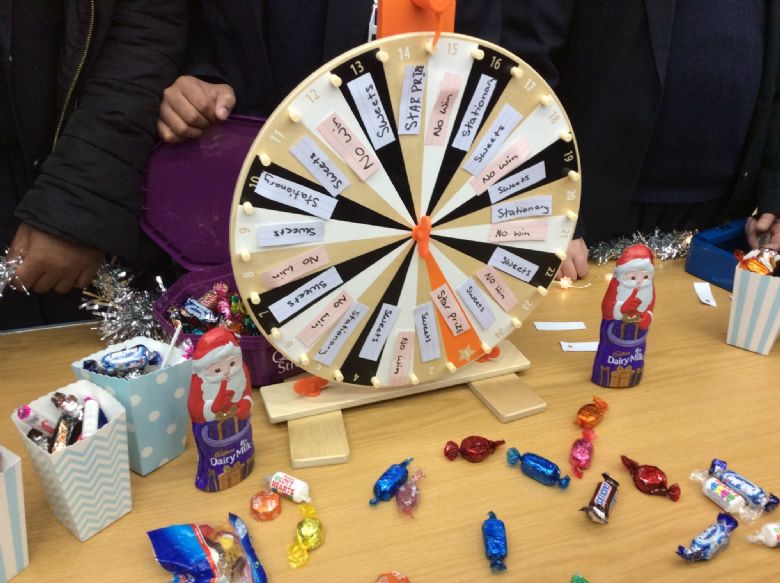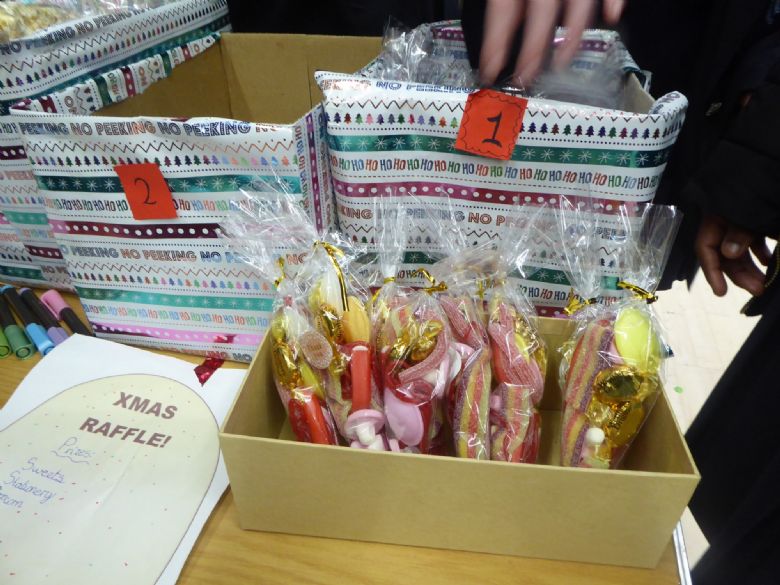 More information can be found at www.lepra.org.uk.