Year 7 Christmas Fayre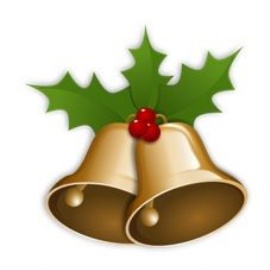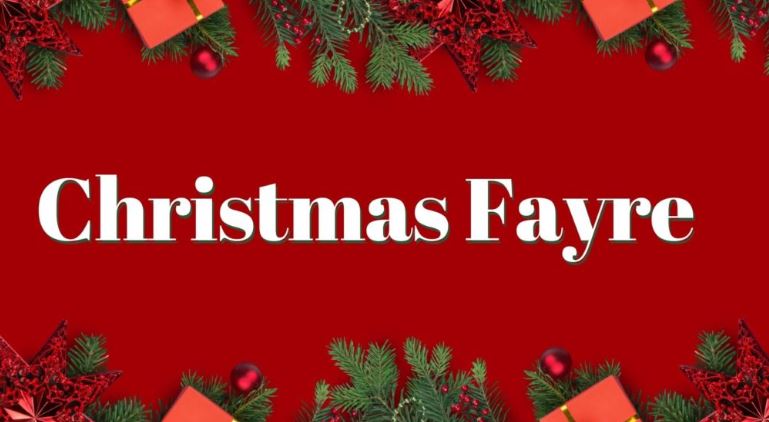 The annual Year 7 Christmas Fayre will take place on Thursday 12th December.
This is a regular feature in the school calendar and our Year 7 Tutor Groups have been working hard to prepare stalls for the rest of the students to enjoy. The Fayre will run during both KS3 and KS4 lunchtimes.
We are, again, raising money for
LEPRA
, a charity which supports children and adults with Leprosy.
Students from all year groups are encouraged to attend and engage in some of the stalls.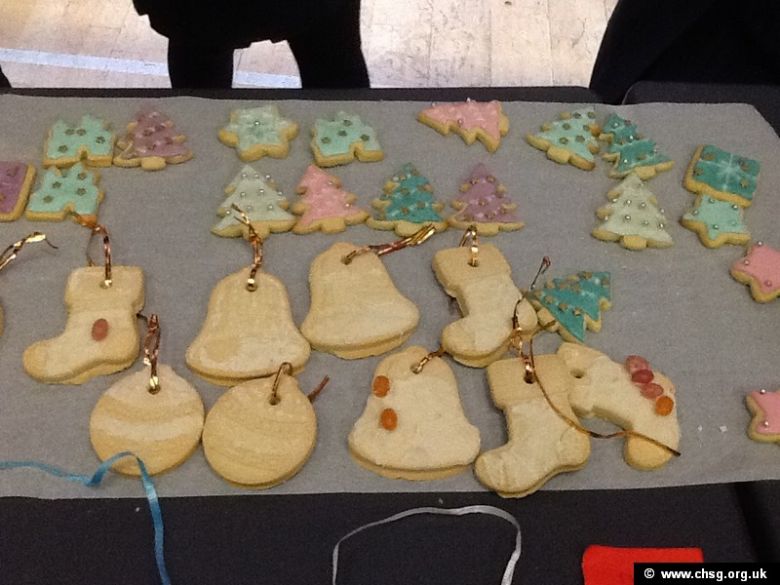 Students are responsible for any money brought to school and should be stored safely in a locker before the fayre.
The Sixth Form Young Enterprise group will also be holding a stall. This is a "Christmas Photos" opportunity where students are welcome to have a photograph taken of themselves and any friends, which they will be given, with some Christmas-themed props. Parents who do not wish their daughter to take part in this stall should ensure they know this in advance.
We look forward to an excellent Christmas Fayre!