How do you start a business?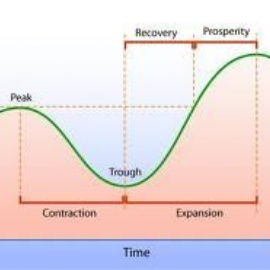 Nazanin Nankali from Powertutors delivered a presentation on Entrepreneurship to Business students who are starting out on their project to create their own business.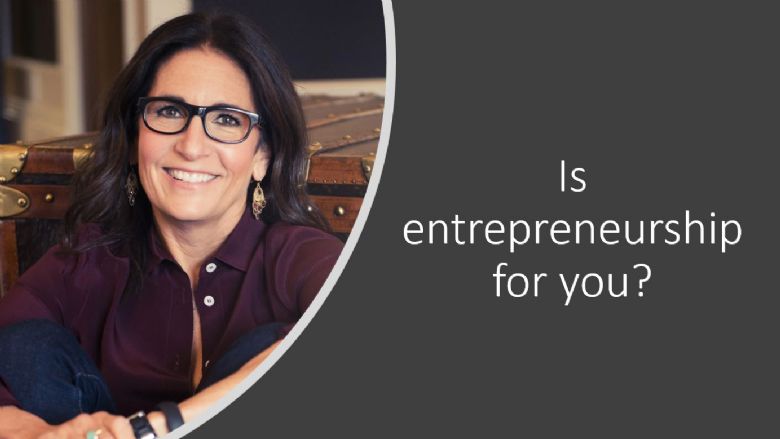 The students considered how to choose a business idea and how to develop it by researching markets, costs, profits margins, risks and rewards.
It will be so interesting to find out what business ideas our students come up with.....