Green Prefects - Saving the Koalas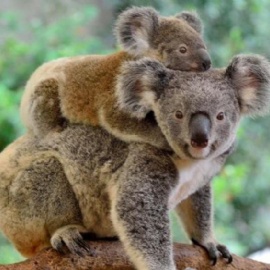 The Green Prefects and Young Enterprise Team raised £270.53 for WWF Koala Protection to support the recent devastation and aid recovery in the Australian bush fires.
The Young Enterprise Team raised £70 on their own through a cake sale, the rest was through donations from students, staff, parents and grandparents.
support.wwf.org.uk/koala-protector
Many thanks also to all who donated and supported our fundraising for the United Nation's Sustainable Development Goals. We are particularly raising awareness for Sustainable Development Goal 15, supporting Life on Land.