Recycling at CHSG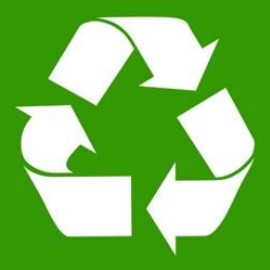 There are now many recycling opportunities for students, staff and visitors at CHSG.
In an effort to improve our school environment and the wider world we are attempting to recycle as much of our used products as possible.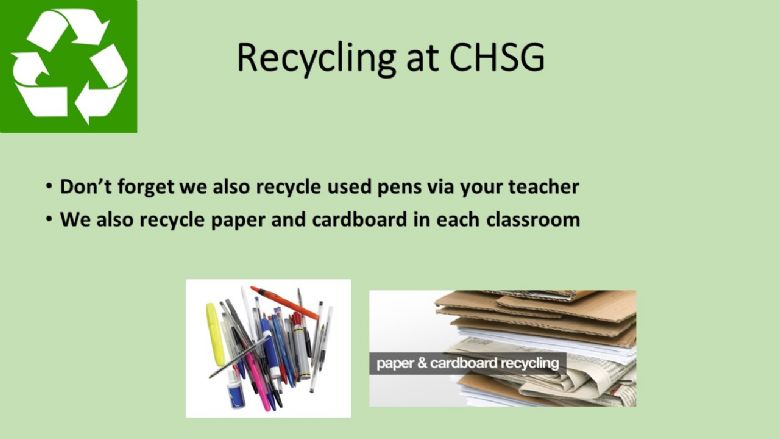 Recycle your batteries at CHSG
Collection bin in Main Reception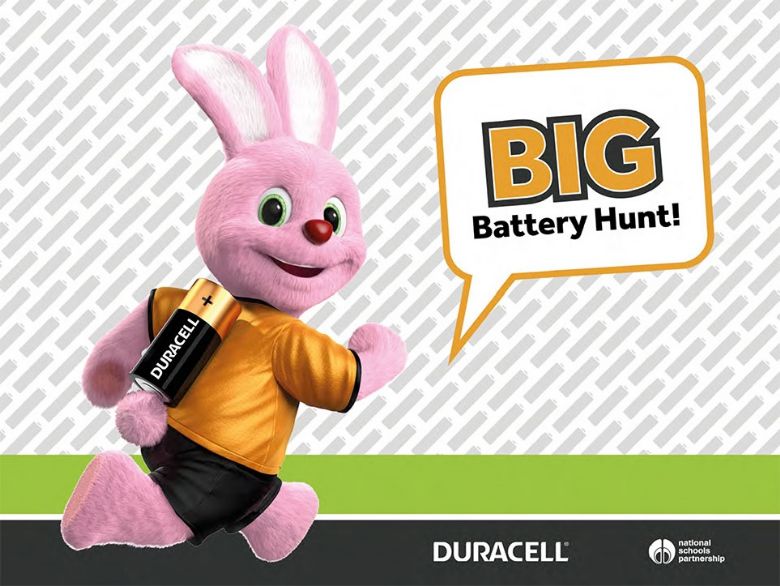 The CHSG Green Prefects have identified ways in which we can make a difference at CHSG and are gradually introducing their ideas to the school.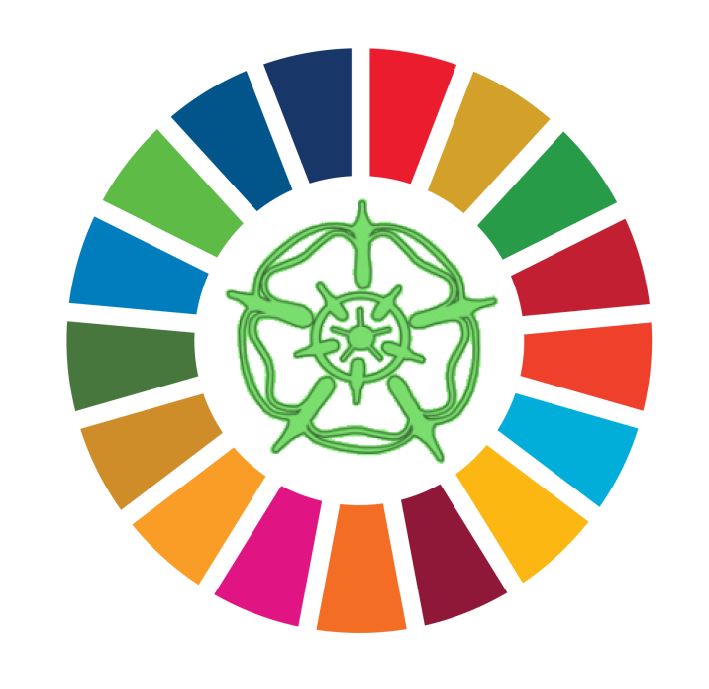 What do you think we could do to improve our environment? Email your ideas to sstangroom@carshaltongirls.org.uk or speak to one of the Green Prefects. You can identify them by the Green Prefects badge they will be wearing on their blazer lapel.