Global Citizens Club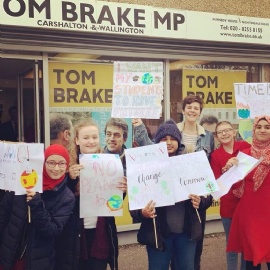 On 15th March, me and other members of the Global Citizens Club marched down to the office of our local MP, Tom Brake, on our lunch break. We handed Tom a petition of over 300 signatures, requesting that he raise our concerns on environmental issues in Parliament.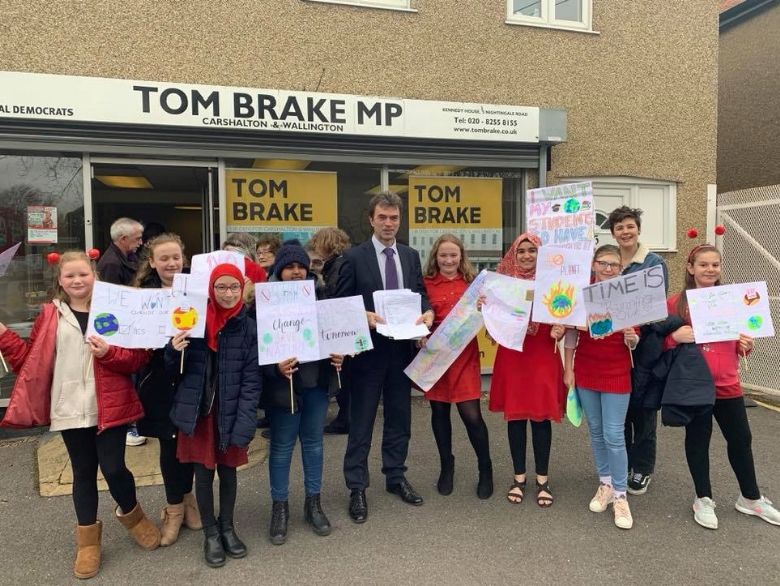 Tom was happy to talk to us and committed to raising our concerns to the government! Tom was also very complimentary of our banners and signs that we had created and brought along with us.
Campaigning on an important issue was a great experience for us and we look forward to taking more social action in the future!
Faeza, 7PK1